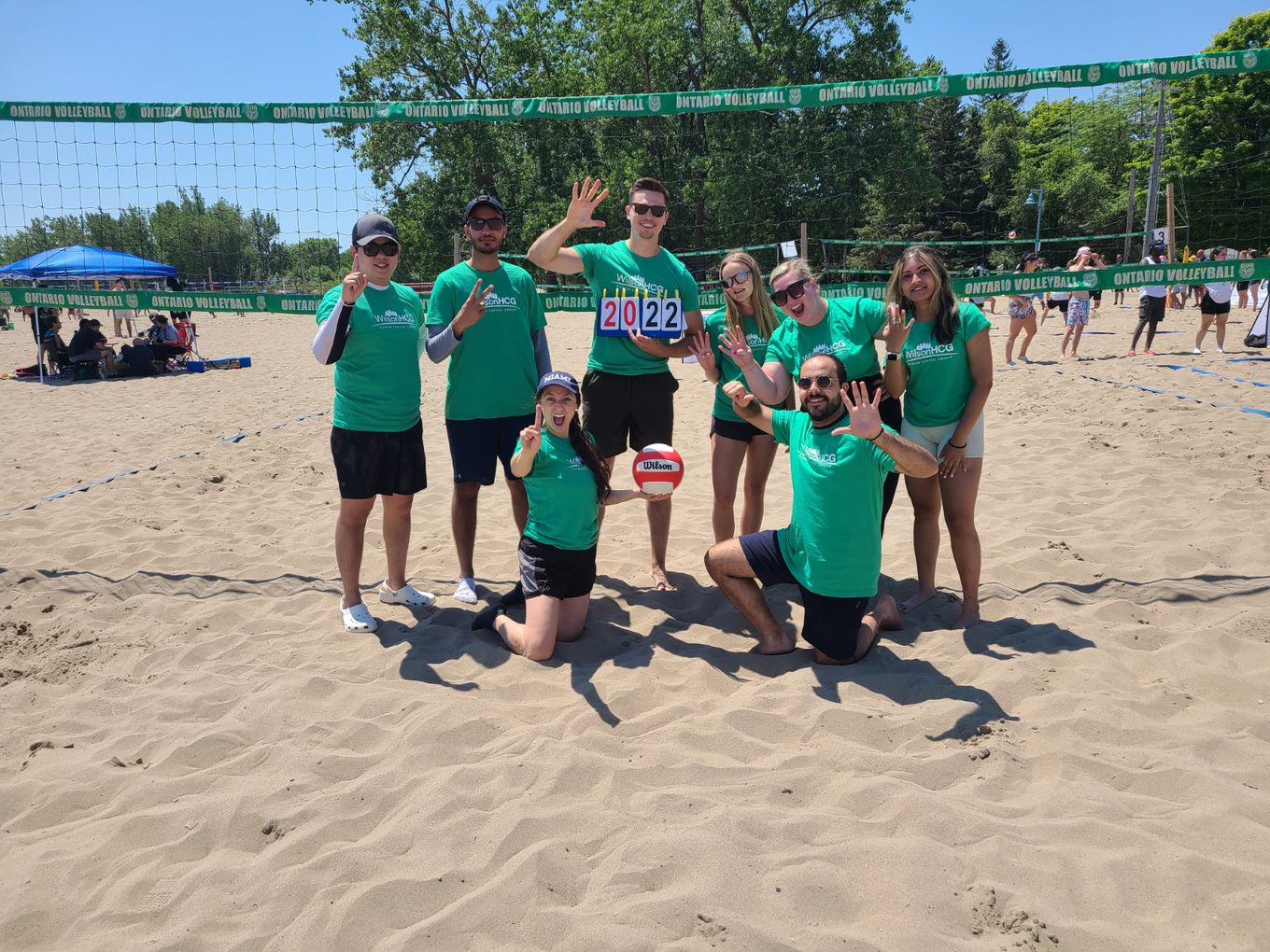 Benefits & rewards
Our employees follow their passions to create their own career paths here at WilsonHCG. We've built a workforce culture that fosters flexibility and learning & development so that our people can advance their careers and move at a pace that suits them. We like to inspire and empower our people. Some of our benefits include:
Peer recognition program
Open PTO policy (MyTime*) and flexible working
Paid volunteer time off
Employer sponsored retirement contribution
Opportunities for growth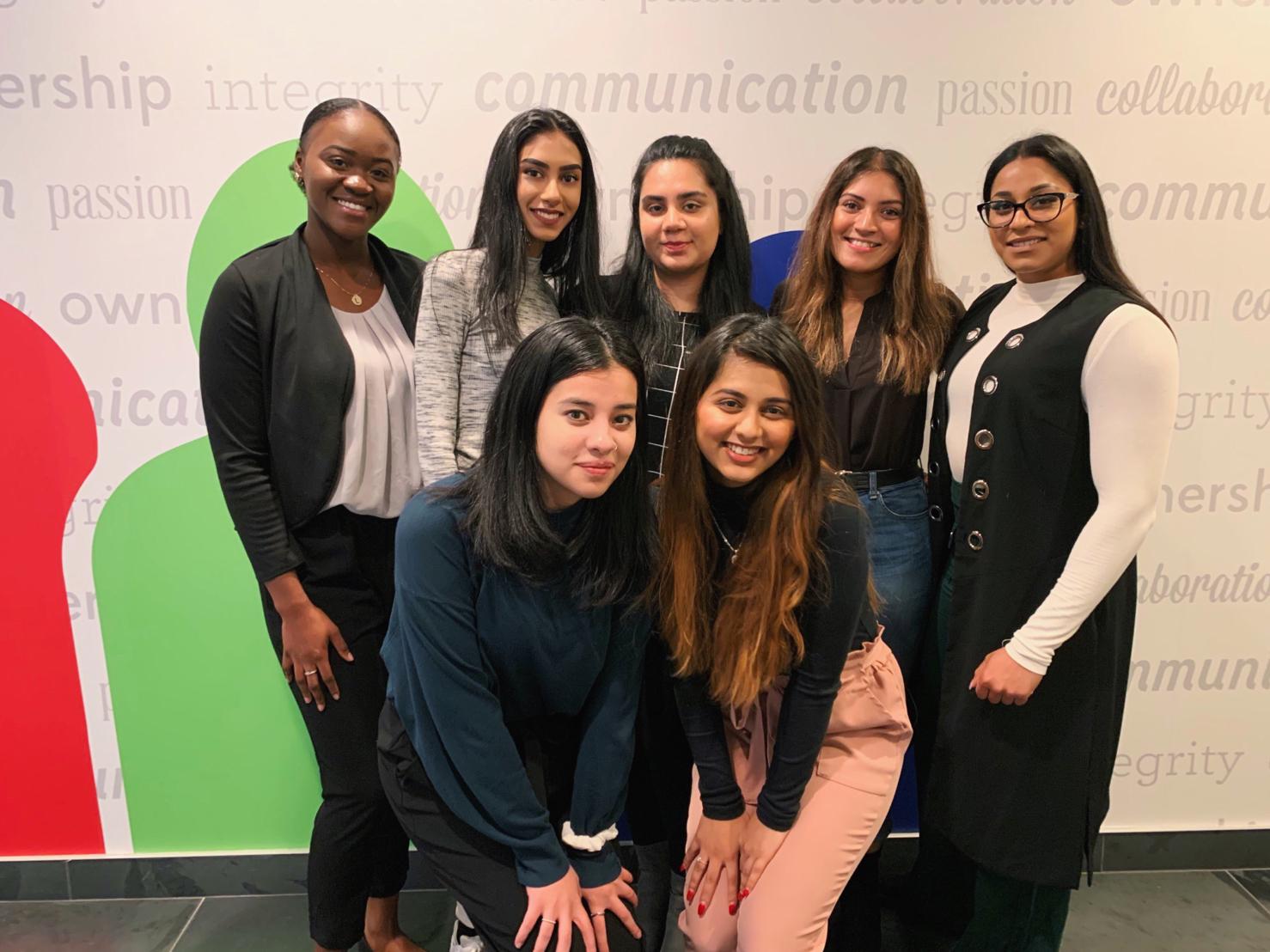 Hiring and onboarding
We know the impact of a well-designed and well-run onboarding process. That's why we offer a comprehensive and smooth hiring and onboarding process. Our 90:1 program provides new hires with the ability to gain skills in 90 days that normally require one year which helps new employees settle into their roles as efficiently as possible. We've built a culture based on not only diversity, but also inclusion. This starts on day one. By embedding inclusion into our onboarding process, you immediately feel like part of the team. We have multiple employee resource groups to connect you with other employees that share similar interests whether it be cooking, music, books, travel, or other hobbies.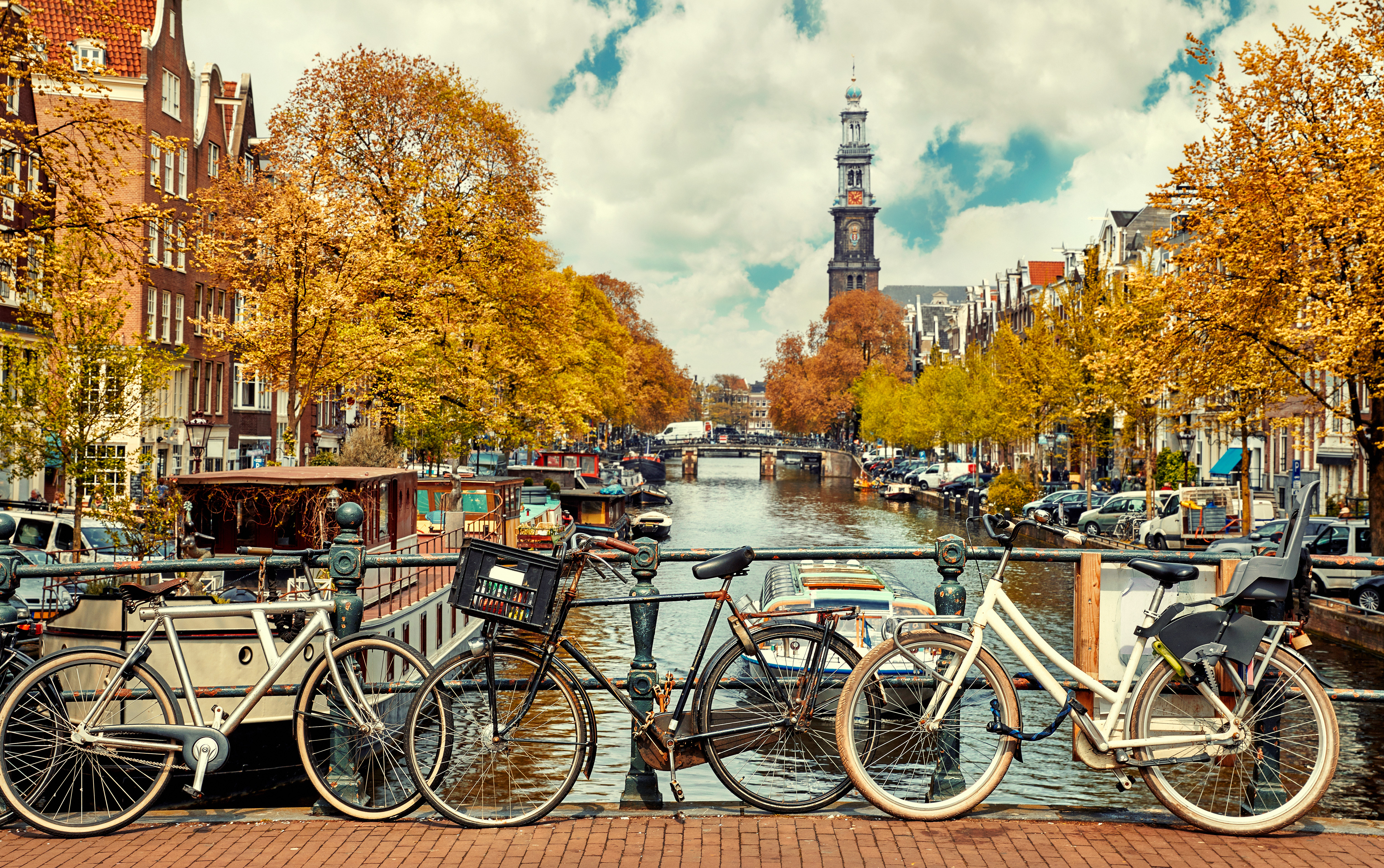 Global assignments
Our employees have the ability to take short-term assignments overseas for clients that need immediate scalability or implementation partners. Most recently, one of our US-based recruiters, Kyle Chesnut, went on a three-month assignment to Amsterdam to work onsite with a client.
Learn more
"Every single thing we do here was someone's idea. It's a matter of how that idea evolves. There's many times when people have just reached out and said why are we doing it like this. From changing vacation policies, to the way we operate every day, it all starts as people's ideas."
John Wilson
CEO at WilsonHCG
"We strive to encourage a culture of trust at WilsonHCG and we implemented MyTime to better ensure we cultivate a workplace culture where life and work complement each other."
Marisol Hughes
EVP, General Counsel at WilsonHCG