Executive search solutions that deliver unmatched results.
Your company's ability to attract diverse, transformational leaders is a predictor of its future success. Traditional executive recruitment practices won't cut it in today's talent market. Partner with an executive search firm that challenges what's possible.
The WilsonHCG Executive Search team have been formidable partners, showing relentless commitment, pace and flexibility and helping us find high calibre talent for our new Germany leadership team and several other Senior roles across Europe. We love working with WilsonHCG Executive Search and look forward to continuing our partnership.
Vice President of Talent Acquisition
Logistics Company
WilsonHCG's Executive Search team are flexible, knowledgeable and experienced business partners for us in the US and EU. The employees they have recruited and placed with us are game changers, accelerating our ability to grow as we enter new markets. WilsonHCG is consistently professional and flexible to our evolving business and personnel needs during a growth phase.
Chief Operating Officer
Real Estate Company
In our fast-paced and high-growth industry, WilsonHCG helped us obtain top talent in 3 niche leadership roles across multiple functions. The team assessed the market and partnered with our HR and C level teams on the strategic direction of the search. The team worked on each of these roles with knowledge, urgency and commitment and brought the highest caliber of talent to the candidate slate.
Director of Human Resources
Healthcare Company
WilsonHCG has supported us throughout APAC, and they have been invaluable to our growth and our desire to recruit and retain the best talent available. The team operates as a genuine partner to HR and the business, and we have built 15 years of trust through their consistently excellent advice and delivery. WilsonHCG has taken the time to genuinely understand our unique culture and what drives our version of excellence.
Head of Human Resources
Leading Global Asset Manager
I have personally partnered with WilsonHCG for over a decade, both in my current role and my previous position. The key to the relationship is tenure in the region, the development of true trust and the adherence to the highest standards. They have supported us across Greater China and SE Asia, and their depth of understanding within these markets is second to none.
WilsonHCG has worked with us across Asia, however their ability to consistently deliver onshore in China makes them stand out amongst their peers. We have seen rapid growth in China and we need an executive headhunting firm with an established onshore presence and the ability to deliver in multiple functional areas – WilsonHCG is our go to.
Head of Talent Acquisition
Global financial services group
Diversity, equity, inclusion and belonging
(DEIB)
WilsonHCG is an equal opportunities employer and adheres to a strict internal and external DEIB policy. We treat clients, candidates and employees with the highest respect, and are committed to managing diversity, equity and inclusion across our executive search practice and our business as a whole. We undertake not to discriminate against any client, candidate or employee on the grounds of race, national origin, ethnicity, religion, belief, gender, sexual orientation, disability, marital status, pregnancy or age.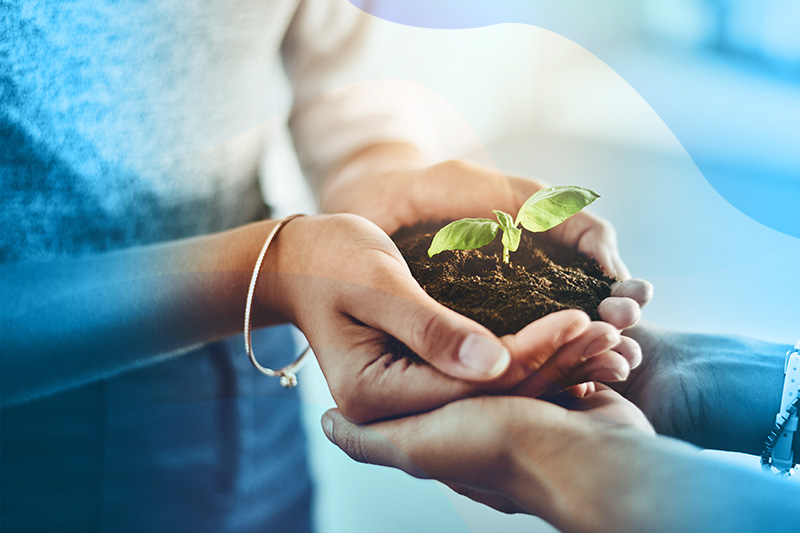 Environmental, social, and corporate governance
(ESG)
Environmental: WilsonHCG is committed to sustainable practices and has been since its inception in 2002. We're proud of the ethical and sustainable processes that we've embedded in our day-to-day operations that leave a smaller footprint on the earth. This includes recycling and reduction of paper products, and we have a virtual, cloud-based workforce. WilsonHCG is also committed to ensuring the goods and services it purchases are manufactured, delivered, used and disposed of in an environmentally and socially responsible manner.

Social: WilsonHCG puts its people first and is committed to fostering an inclusive, respectful environment for all members within the OneWilson community. And the same applies to the communities in which we operate in. Every WilsonHCG employee, from the executive leadership team down to the individual contributor level, shares the same commitment to trust, respect and unparalleled service to our clients and every jobseeker.

Governance: Transparency and accountability are embedded throughout the entire company. We have a number of protocols and strategies to monitor performance, quality and compliance.
Leadership team
Meet the leadership team that guides and manages our global executive search practice comprised of 50+ experienced consultants.
Transform your executive hiring strategy today.
Talk to us to learn more about our executive search solutions.