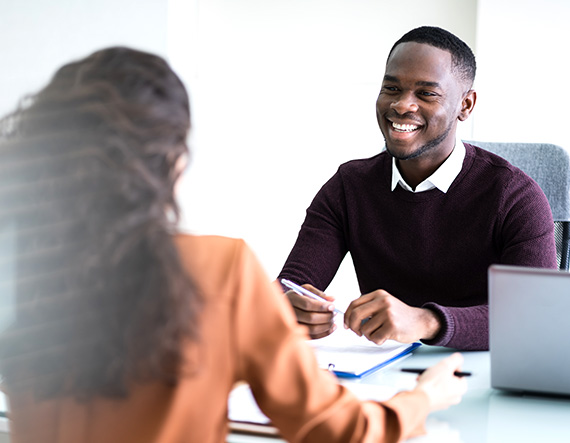 Direct hire
Source top talent for permanent, full-time positions across all departments of your organization. We manage the whole recruitment lifecycle – from sourcing and screening candidates to negotiating offers and onboarding new hires – allowing you time to focus on other top-priority projects.
Hire faster with access to a global network of qualified candidates
Improve retention rates with culture-fit, value-add hires
Access real-time labor market intelligence through Claro, our proprietary tool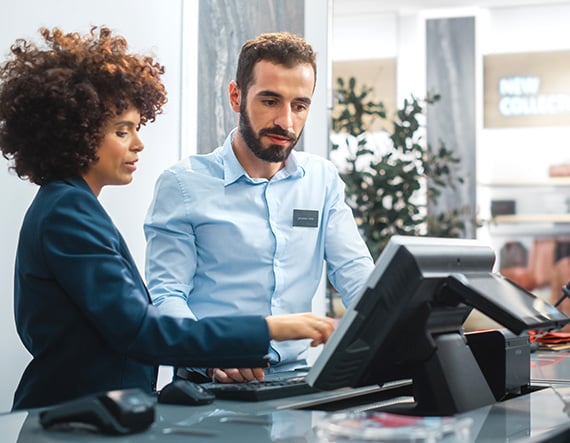 Temporary staffing
Fulfill short-term contracts and seasonal spikes for new product launches or one-off expansions with temporary workers — with the opportunity of converting to temp-to-perm positions, if required.
Offers flexible support for both busy and slower seasons in your business
Reduces administrative time spent on payroll, taxes and benefits
Builds a network of specialized workers to fulfill projects on an as-needed basis rather than full time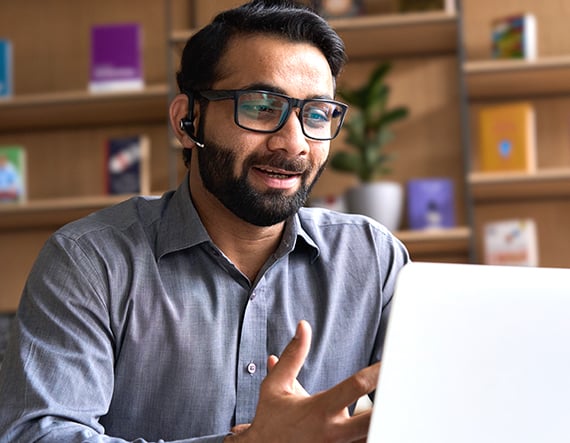 Branded direct sourcing
Centralize the procurement and hiring of contingent workers with a single point of contact. We use our brand and labor market intelligence to interest candidates as temporary workers to create a private client-owned database and talent pool.
Access to a branded, privately-owned candidate database with segmented talent pools
Improves candidate and hiring manager experience with a high-touch, personalized approach to communications
Gain tried-and-true technology and analytics tools to drive continuous improvement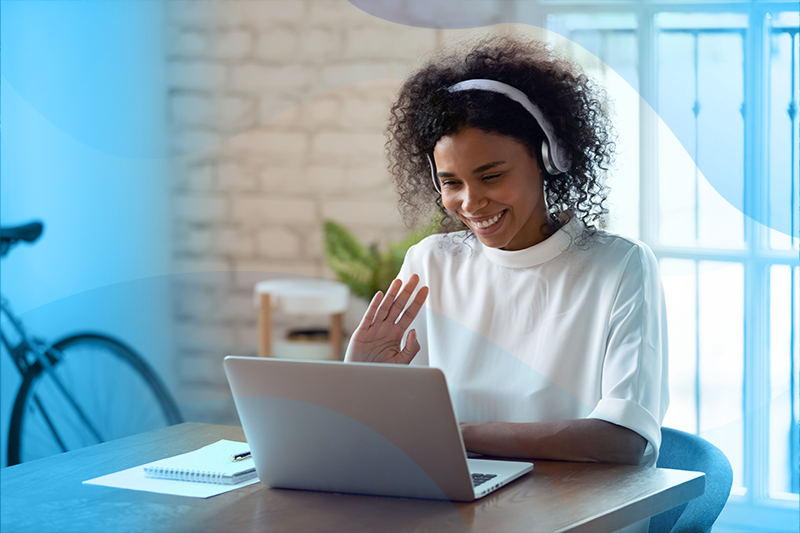 Managed Service Provider (MSP)
Using our proprietary next-generation MSP solution, WilsonCRO™, offers an engaging, high-touch, and personalized candidate and hiring manager experience.
Receive the benefits of immediate and direct sourcing
Transparency and data visualization across your entire workforce
Efficiencies and cost reductions throughout the lifecycle of your program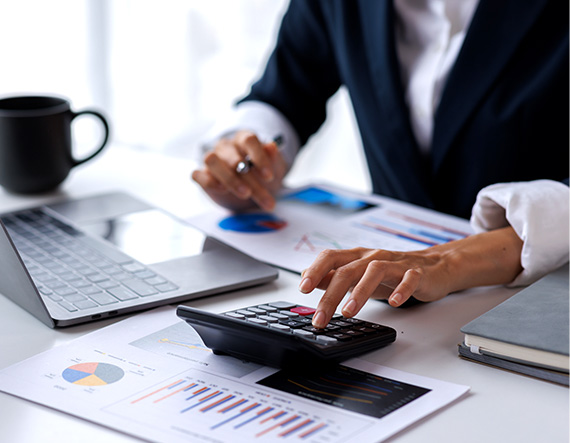 Payroll solutions
We process and manage payroll across your organization.
Saves cost from not only hiring and training in-house employees on payroll software and technology, but providing payroll software all together
Remain compliant with the latest and ever-changing payroll rules and regulations
Customized payroll parameters based on your business needs and billing schedules
Let's talk!
No matter your talent acquisition goals – we can configure a solution to meet your evolving needs.
Frequently asked questions (FAQs)