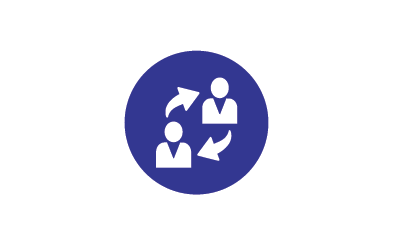 Collaboration
Through collaboration, we have a common purpose and goal, we encourage ideas, value teamwork, create better solutions, build strong networks, and establish a better version of the future.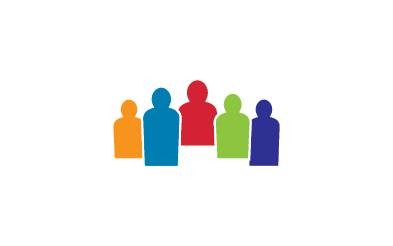 Our DNA
These values are an integral part of the framework we use to build our talent base, develop our people, and assess and reward performance.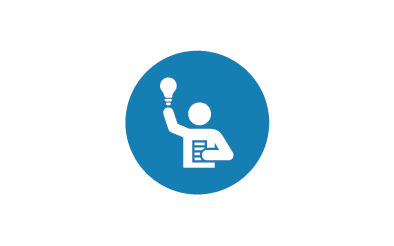 Ownership
By taking ownership, we are reliable consultants who take responsibility and add value in every interaction. We give 100%, we understand the value of a strong reputation and we do it right the first time.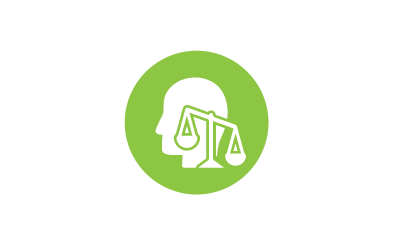 Integrity
By doing business with integrity, we do what is right - not what is easy. We are honest in our actions and communication, build relationships around trust, hold ourselves accountable and practice what we preach.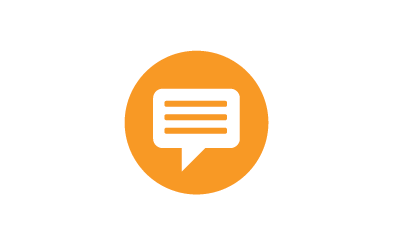 Communication
Through communication, we interact openly and effectively. We don't make assumptions but ask questions instead, we are open to feedback and are active listeners. We ensure clarity by tailoring our communication style to our audience.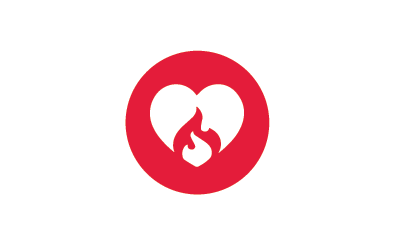 Passion
Working with passion means we believe in, and love what we do. We strive to make a difference, are committed to continuously learning to grow our knowledge base and ourselves. We desire to be the very best and drive success through excellence.