June 2020
Virtual awards ceremony will take place on August 5
--Tampa, Fla. -- WilsonHCG's 2019 Fortune 500 Employment Branding Report has earned a Gold Stevie™ Award for Best Annual Report at the American Business Awards™.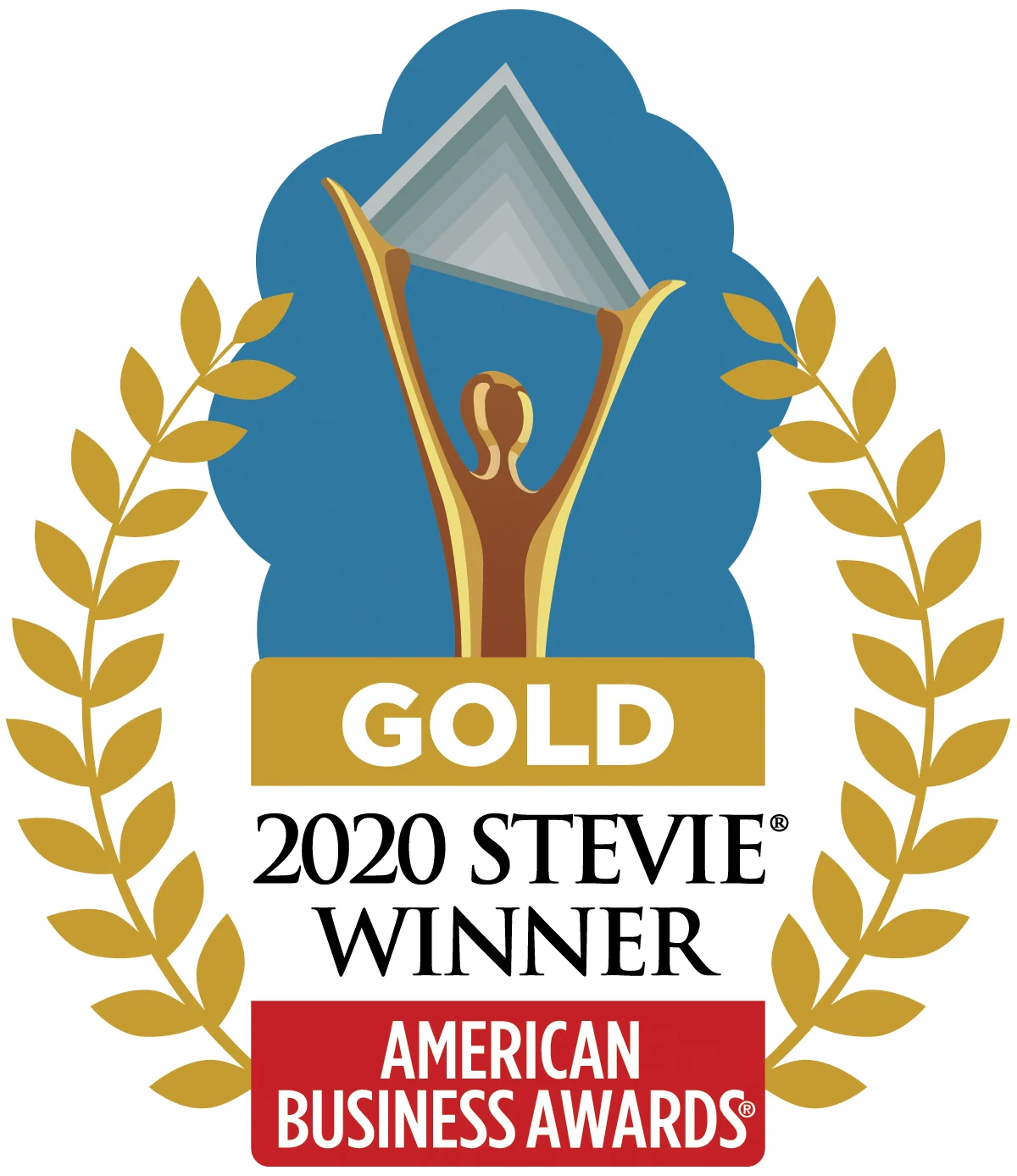 The annual report, which analyzed and ranked the employment brand of each of the Fortune 500 companies, was based on more than 17,000 data points within six key employment branding and promotion categories.
Judges described the report as "spectacular visually, analytically, and in terms of content," said it was a "gold mine of insights for anyone that hires staff."
More than 3,600 nominations from organizations of all sizes and in virtually every industry were submitted this year for consideration in a wide range of categories.
"Despite the toughest business conditions in memory, American organizations continue to demonstrate their commitment to innovation, creativity, and bottom-line results," said Stevie Awards president Maggie Gallagher. "This year's Stevie-winning nominations are full of inspiring stories of persistence, ingenuity, resourcefulness, and compassion. We celebrate all of their stories and look forward to showcasing them during our virtual awards ceremony on August 5."
"The Employment Brand Report came from an idea more than six years ago to have an unbiased, in-depth analysis of the Fortune 500's employment brands. It was our way of sharing tangible ways organizations could improve their own employee value propositions," said John Wilson, CEO at WilsonHCG. "It's now become an industry standard, and I'm very proud of the hard work put in by the team year after year."
Details about The American Business Awards and the list of 2020 Stevie winners are available at www.StevieAwards.com/ABA.
About WilsonHCG
WilsonHCG is an award-winning, global leader in total talent solutions. Operating as a strategic partner, it helps some of the world's most admired brands build comprehensive talent functions. With a global presence spanning more than 40 countries and six continents, WilsonHCG provides a full suite of configurable talent services including recruitment process outsourcing (RPO), executive search, contingent talent solutions and technology advisory.
TALENT. ™ It's more than a solution; it's who we are.
Media Contact
Kirsty Hewitt
+44 7889901517
813-418-4479
About the Stevie Awards
Stevie Awards are conferred in eight programs: the Asia-Pacific Stevie Awards, the German Stevie Awards, the Middle East Stevie Awards, The American Business Awards®, The International Business Awards®, the Stevie Awards for Women in Business, the Stevie Awards for Great Employers, and the Stevie Awards for Sales & Customer Service. Stevie Awards competitions receive more than 12,000 entries each year from organizations in more than 70 nations. Honoring organizations of all types and sizes and the people behind them, the Stevies recognize outstanding performances in the workplace worldwide. Learn more about the Stevie Awards at http://www.StevieAwards.com.
Access a copy of WilsonHCG's 2021 Fortune 500 Employment Branding Report below.