At WilsonHCG, everyone shines BRITE
BRITE is our approach to fostering an environment where all members of the OneWilson community feel respected, safe, supported and celebrated. It's not an initiative; it's a mindset. One that is ingrained and integrated into everything we do.
"Our people need to be celebrated for their differences; to be empowered and inspired to bring their unique ideas, experiences and practices to life within our organization and throughout the communities and partners we serve. It's our people that propel us forward and we believe our talent drives the momentum that delivers exceptional service to our clients."
John Wilson
WilsonHCG CEO and Co-chair of the BRITE Board
"Every person matters and deserves the chance to develop their skills and work in a respectful, inclusive environment. People should be able to thrive in the workplace simply by being who they are."
Marisol Hughes
WilsonHCG EVP, General Counsel and Co-chair of the BRITE Board
Employee belonging groups
WilsonHCG has several employee belonging groups, which are employee-led resource groups that support collaboration, networking and allyship within the OneWilson community.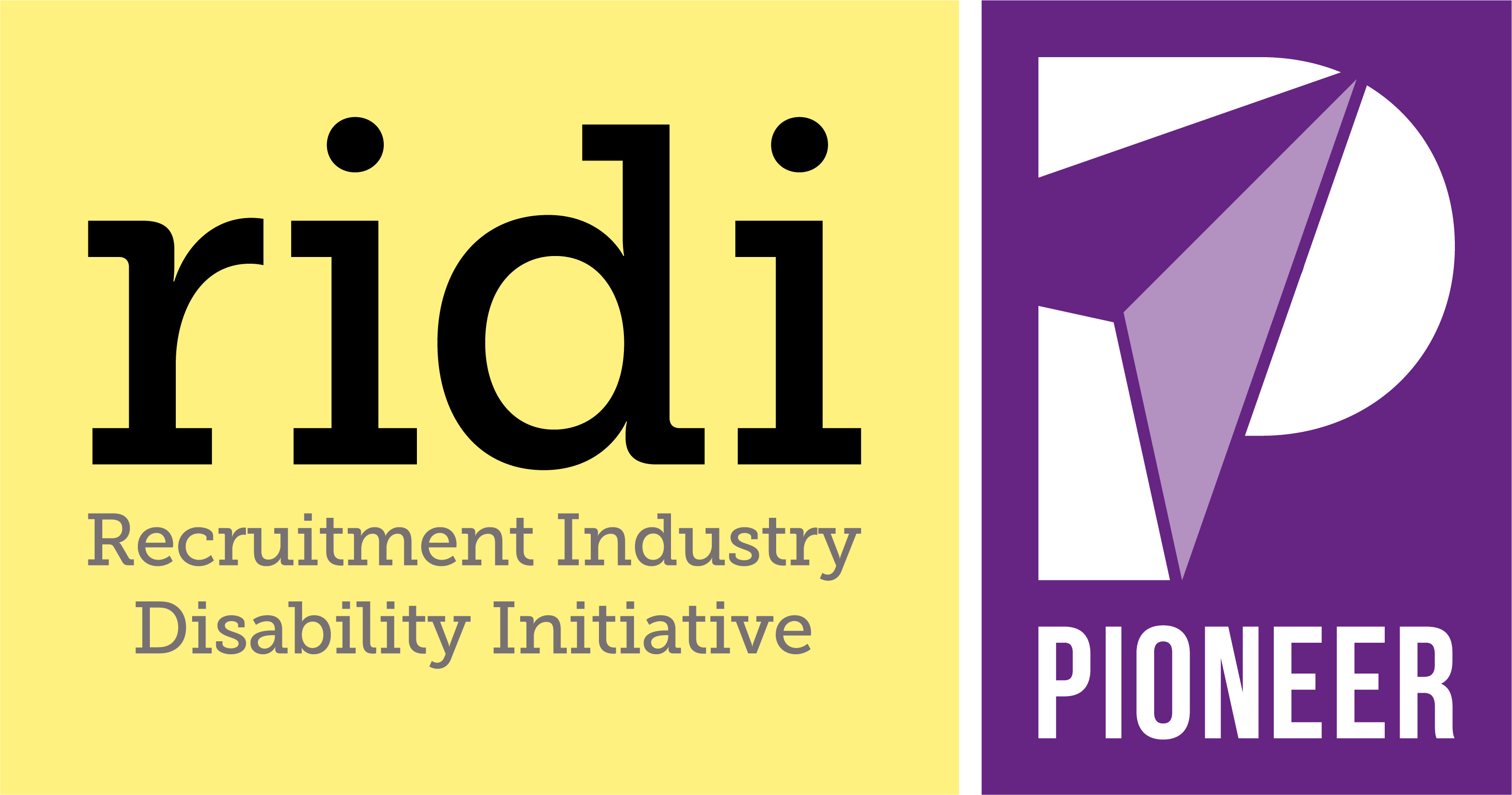 Leading inclusive hiring by example
WilsonHCG is leading inclusive recruitment and challenging the status quo. Becoming a Recruitment Industry Disability Initiative (RIDI) Pioneer is one of the many ways we continuously reinforce our promise to build disability confidence and inclusivity in recruitment. We have a long reputation for being a diversity and inclusion leader with recognition from Staffing Industry Analysts and Profiles in Diversity for our work in the area. Read more about what it means to be a RIDI Pioneer below.
Learn more
Supplier diversity programs
WilsonHCG is committed to the goal of enhancing economic opportunities for minority-owned, women-owned, LGBTQ* owned, veteran or service-disabled veteran owned, and small and disadvantaged businesses through contracting opportunities. We strive to incorporate agility, which includes flexibility, balance, and adaptability, throughout our supply chain. Our primary objective is to identify the most qualified suppliers capable of meeting our quality, integrity and performance requirements while growing a supply chain that reflects our diverse values and develops the communities we serve.
In Summary
WilsonHCG's latest roundtable was co-hosted by Humanly and held a hive of busy talent acquisition (TA) leaders who navigated a honeycomb of ideas, myths and reasons around strategic workforce planning (SWP). The event was led by Mark Edgar, chief people officer of Wajax, and co-host of Future FoHRward. He led a vibrant discussion.
Read More