ICYMI: Kim Pope discusses the importance of recruitment marketing
June 25, 2020
June 2020
Kim Pope, Chief Operating Officer at WilsonHCG, recently featured as a guest speaker at the Recruitment Automation Conference (RAC).
Kim, who leads the global delivery team to develop solutions to help our clients create proactive talent acquisition strategies that fuel growth and innovation, was joined on the panel, which was hosted by Leslie Vickrey, the CEO of ClearEdge Marketing, by Eleni Efstratiades and Brandon Simmons.
The panel discussed the importance of continuing the marketing journey. The RAC brought the global recruitment community together to learn, grow, and connect.
The virtual event took place on June 4 and featured some of the industry's most prominent thought leaders in talent acquisition including talent leaders from companies like Johnson & Johnson, AT&T, Uber and Siemens.
RAC, which is hosted by Wade & Wendy, is for recruiters, sourcers, executives, builders, and industry experts: the people that are driving the evolution of digital recruitment - and the people that want to learn more about it.
You can watch the full panel discussion here.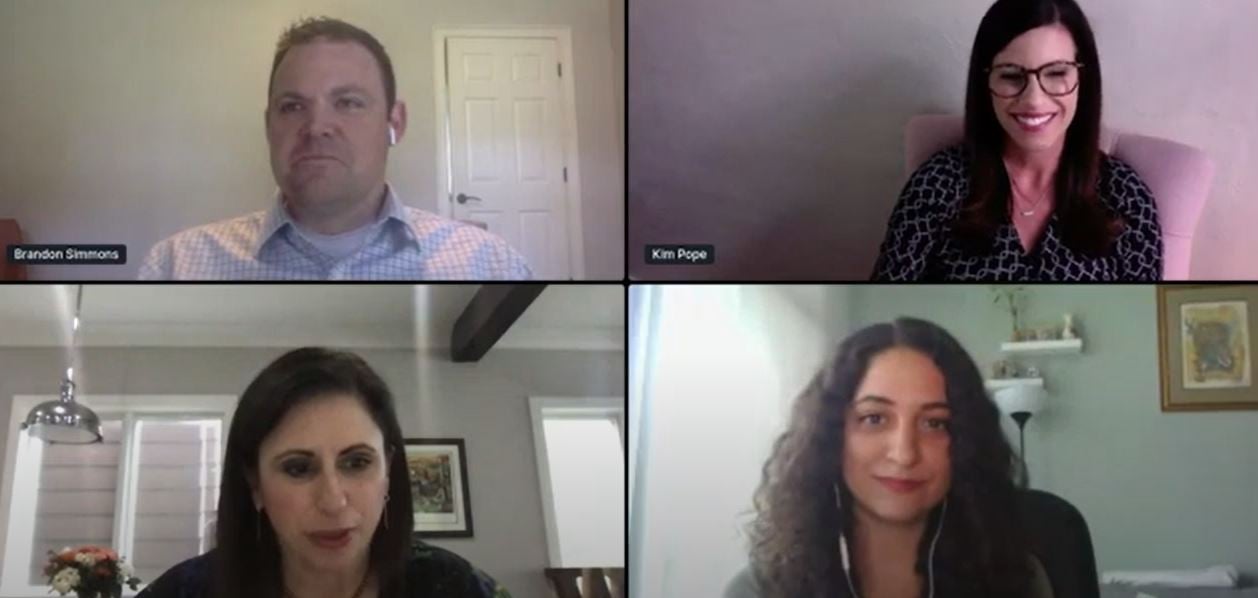 Read more from Kim Pope
Forbes Human Resources Council: How to cultivate a millennial-friendly workplace
Kim provided tips on how to cultivate a millennial-friendly workplace for a Forbes Human Resources Council expert panel.
Forbes Human Resources Council: Key considerations when building a CSR program
Companies that take their employees views into account when developing corporate social responsibility programs are more likely to have engaged workforces, according to Kim Pope. She made the comments when talking about key considerations when creating a CSR program.
Kim Pope spoke to the Forbes HR Council about defining purpose
Kim Pope spoke to the Forbes HR Council about the advantages of clearly defining employees' purpose. She said: "A clearly defined purpose gives employees the chance to work with their goals in mind. This goal-based operation is essential for organizations since it keeps employees on track."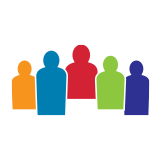 WilsonHCG is an award-winning, global leader in total talent solutions. Operating as a strategic partner, it helps some of the world's most admired brands build comprehensive talent functions. With a global presence spanning more than 65 countries and six continents, WilsonHCG provides a full suite of configurable...
Related Resources