WILSONHCG CFO KEN BOWLES RECOGNIZED AS TAMPA BAY CFO OF THE YEAR HONOREE
May 9, 2019
May 2019 | Tampa
WilsonHCG's CFO, Ken Bowles, has been selected by the Tampa Bay Business Journal as a CFO of the Year honoree.
Ken was chosen by a panel of independent judges based on his career background, implementation of strategic initiatives, community involvement and overall excellence in financial leadership.
"I feel humbled to have received this honor. I am very lucky to be surrounded by such a great team, and achievements like this would not be possible without their help and continued support." Ken said. "I'm looking forward to building on our accomplishments over the coming months."
With more than 20 years' experience in corporate leadership and finance, including 15 years at GE, Ken joined WilsonHCG in 2018 with a goal to help create efficiencies, increase operational visibility, and prepare the company for continued growth.
"Ken has made a significant impact on WilsonHCG since he joined us last year," said John Wilson, CEO at WilsonHCG. "With his focus on driving efficiency and team-oriented leadership, he has helped to develop our people, and support our company in achieving its highest ever revenue and profitability since we were established in 2002."
Ken is responsible for leading WilsonHCG's, accounting and finance functions. He is an integral part of the company's executive team.
More information about the honor can be found here.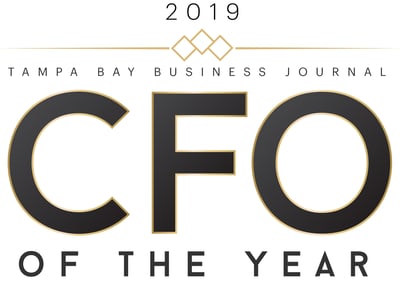 Read more about Ken and what he does here at WilsonHCG here.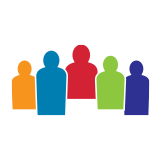 WilsonHCG is an award-winning, global leader in total talent solutions. Operating as a strategic partner, it helps some of the world's most admired brands build comprehensive talent functions. With a global presence spanning more than 65 countries and six continents, WilsonHCG provides a full suite of configurable talent services including recruitment process outsourcing (RPO), executive search, contingent talent solutions and talent consulting. TALENT.™ It's more than a solution, it's who we are.
Related Resources