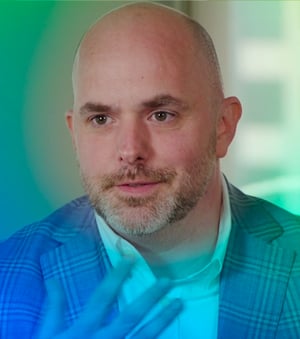 As Chief Financial Officer, Ken Bowles has primary responsibility for managing WilsonHCG's financial growth and oversees accounting, finance, forecasting, and private and institutional financing.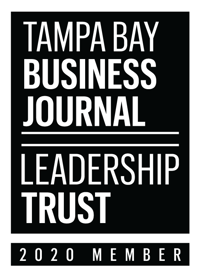 Ken has more than 20 years' experience in corporate leadership and finance. He joined WilsonHCG from Florida-based technology firm, Tribridge, where he served as CFO. Ken previously spent 15 years at GE where he held numerous roles across commercial finance, supply chain, financial planning and analysis, as well as M&A.
Prior to GE, Ken served as an Officer in the US Army supporting the Second Infantry Division and the US Army Finance School. He holds an MBA from the University of South Carolina and a Bachelor's Degree from Xavier University.
Ken was named a Tampa Bay Business Journal CFO of the Year honoree in 2019. He is also a member of the Tampa Bay Business Journal Leadership Trust, an invitation-only community for top business decision makers in Tampa Bay. Ken was invited by the selection committee because of his experience, leadership and influence in the local business landscape and beyond.