2019 Men of Wilson
December 17, 2019
What is Men of Wilson?

Every year at WilsonHCG, we run an initiative to recognize and thank the men who are innovating, leading by example, and otherwise helping to make WilsonHCG the company it is today.
Employees decide who should be honored and we hold a vote annually. It's a global initiative, after all, we have a global footprint that spans 40+ countries and six continents.
We were inundated with votes this year but managed to compile a shortlist featuring our finalists.
We've been speaking to this year's winners to find out more about their career paths, who they admire and even which superhero they would be!
If you want to learn more about what drives our people, read on...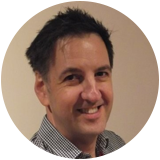 John Aldridge, Senior Manager, Global Shared Services - Europe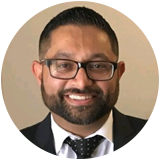 Minesh Kapadia, Director, Talent Acquisition - North America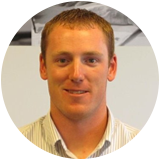 Greg McKeown, Recruitment Operations Manager - North America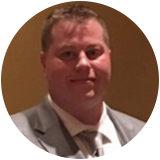 Joe Romano, Manager, Talent Acquisition and Coordination - North America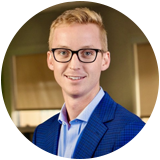 Ky Shaw, Marketing strategist - North America
We also run a Women of Wilson initiative to honor the women who are innovating, leading by example and contributing to the success we're experiencing here at WilsonHCG.
The finalists provide information about their career paths, the women they admire and they also give tips and advice for those looking to advance to a leadership role.
This initiative is always popular, so counting the votes can be quite a time-consuming task!
If you'd like to see who made the shortlist, you can find it here.
If you're thinking about joining WilsonHCG, you can find more information about our culture and values here.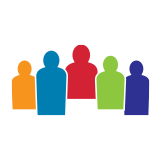 WilsonHCG is an award-winning, global leader in total talent solutions. Operating as a strategic partner, it helps some of the world's most admired brands build comprehensive talent functions. With a global presence spanning more than 65 countries and six continents, WilsonHCG provides a full suite of configurable talent services including recruitment process outsourcing (RPO), executive search, contingent talent solutions and talent consulting. TALENT.™ It's more than a solution, it's who we are.
Related Resources