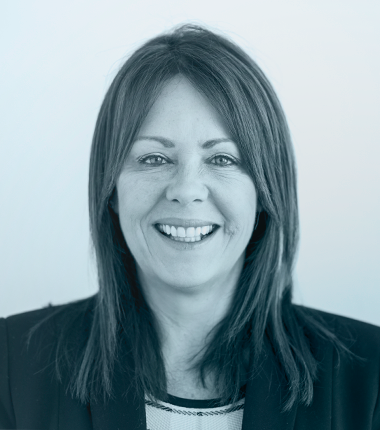 SVP of Talent Operations, EMEA
Lesley Taylor (she/her) is the SVP of talent operations in EMEA at WilsonHCG. She manages the delivery of recruitment solutions throughout EMEA across all industry sectors. In her role, Lesley improves business outcomes by building strong relationships with clients to form true partnerships.
This relationship-building occurs through growth-supporting programs that have led to positively impacting the bottom line and long-term, progressive solutions, rather than reactionary, transactional ones.
Her vast experience in leadership has given Lesley the ability to positively influence not only her clients, but to also manage, and mentor her team effectively and efficiently. She strives to create an adaptable, flexible organization that consistently achieves its strategic goals. Questioning effectively is a particular passion; she is genuinely interested in how her clients operate, how they are performing and what works well for them so that she ultimately uncovers the opportunities for improvement she constantly strives for.
Lesley has earned the HRO Today Leadership Award, was named a Woman Worth Watching by Profiles in Diversity Journal and was also named to SIA's Global Power 150 of Women in Staffing.
Outside of work, her passions include global travel, clay pigeon shooting, motor racing and rescuing as many dogs as she possibly can!
More from Lesley