The role talent acquisition teams play in internal mobility
March 23, 2021
What is internal mobility?
In its simplest form, internal mobility is the movement of current employees into different positions within an organization. Internal mobility programs require companywide collaboration because all departments are affected.
Talent acquisition (TA) has traditionally been viewed as an external activity, while human resources (HR) and learning and development (L&D) focused internally. As the capital value of existing talent is being increasingly recognized, the principles of acquiring great talent externally are being applied to internal career moves. There is a greater focus on making proactive moves to attract, engage and position internal job changes. As a result, HR teams are bringing the TA function into talent mobility to leverage an existing skillset that is already applied to external hiring.
TA teams must work closely with L&D teams as well to identify employees with potential and encourage them to participate in reskilling programs. When it comes to upskilling and reskilling, L&D teams should make an effort to connect these programs to overall business priorities and objectives. Understanding where the organization plans to be in five years' time, for example, is critical to working out which skills will be required to get there.
Not to be confused with upskilling (which is learning new skills within the same job group), reskilling is about learning new skills for a role within a different function. Click to tweet
Having the right internal mobility processes in place is vital, as is understanding which direction the business is headed. For example, if there's a possible acquisition in the pipeline, a new product launch on the horizon or a digital transformation process underway, the TA and L&D teams need to know. This will allow them to identify and position the opportunity for new roles to employees and begin preparing and engaging far ahead of the need.
Your L&D program should be designed to empower your employees to take control of their careers by providing the tools and resources required for career progression. And if you can plan that content around the specific future needs of your organization, you'll be able to prepare effectively.
What role does technology play in internal mobility?
There are numerous technologies talent acquisition teams can use to support internal mobility programs. For example, internal talent marketplace (ITM) platforms can essentially match employees to new projects and roles based on information from managers, learning management system (LMS) records and enterprise systems. The technology can also promote new roles to current employees. Remember, employees need to know what roles are on offer for them to show interest.
LMSs can also help give employees continual access to relevant training programs. Many include digital badges to show completed courses, which means TA teams only have to glance an employee's profile to see what skills they have or still need to develop. Software that captures the skills of your internal workforce can help when it comes to seeing if that talent is already within the business. It can also highlight any skills gaps so TA teams can anticipate which skills would need to be hired for externally.
When it comes to technology that can help drive talent moves, here are some examples worth considering:
Structural: This is an organization-wide, data-driven solution for employee engagement, connection and internal mobility (for projects, short-term gigs and open roles). The platform also has an internal feature, which is like LinkedIn, and allows employees to detail skills, experience and interest, for example.
Gloat: This is an artificial intelligence-driven platform that matches employees to open roles, enabling career pathing, workforce insights (supply and demand), succession planning and resource identification/alignment for internal projects.
Guider.ai: This is an internal mentoring platform for matching, facilitating and measuring the impact of employee mentorship. This isn't a solution that directly manages internal mobility, but mentorship programs (if managed well) can drive engagement, workforce insights, skills mapping and career-pathing.
Additionally, if you're currently using an HRIS, consider what internal mobility capabilities it already has. Workday, for instance, has internal mobility functionality called Talent Marketplace, which allows workers to discover internal job postings and short-term work opportunities relevant to their skills and interests. It also suggests learning courses based on skills required for new opportunities to help guide career development.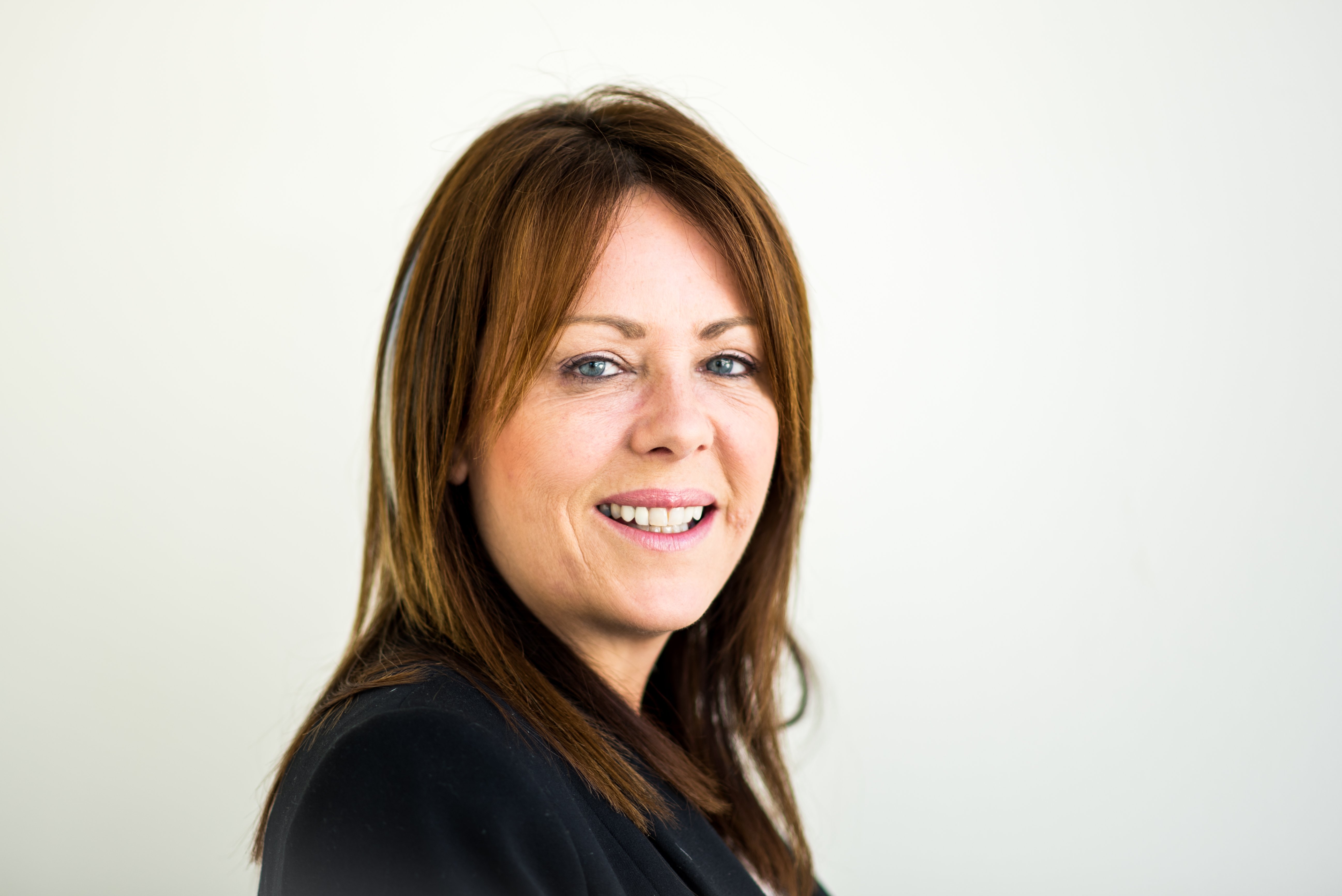 As the Senior VP, Talent Operations EMEA at WilsonHCG, Lesley is responsible for the delivery of WilsonHCG's talent solutions across EMEA. She helps clients in the region improve business outcomes through better talent.
Related Resources