Top recruiting strategies for 2021: Planning ahead
December 8, 2020
After 2020's twists and turns, building a solid recruitment strategy for 2021 is a top priority to ensure a strong comeback from the ever-present and hard-hitting COVID-19 pandemic. WilsonHCG's recent roundtable explored how to maintain rapport with candidates in a virtual world, why organizations need to rethink the perks they offer and why creative sourcing is key.
Early bird gets the worm
What we heard: A more proactive approach is required when sourcing top talent. The current labor market makes it hard to predict, so you must be prepared.
What we understood: It's important to find the right talent through meaningful connections within your talent pipeline – today and in the coming months.
What is required: Take a diverse approach to pipelining and focus your employee value proposition (EVP) and recruitment marketing to add value and foster engagement.


Re-think your perks
What we heard: Companies are struggling to articulate their culture through virtual recruiting. Previous employee perks such as catered lunches and in-office gym memberships are no longer selling points.
What we understood: Employment branding needs to cover the cultural shifts taking place in workplaces to attract candidates, retain talent and maintain healthy engagement.
What is required: Because traditional in-house perks are lacking in a virtual environment, training employees and offering opportunities for development is more important than ever for a supportive, fulfilling work environment. Be willing to train employees, offer a variety of work, have internal mobility programs and continued education opportunities – or risk losing them.


Read more here on why talent pipelines are essential for finding top candidates


Show, don't tell
What we heard: How companies share information and what information they should be sharing to attract talent has evolved.
What we understood: Apart from pay and benefits, standing out from the crowd by spotlighting noteworthy philanthropic and sustainability efforts is now a requirement.
What is required: A companywide effort to share employee-generated content that drives your company's unique selling points will make attracting top talent easier. With the combined effort of talent acquisition professionals networking and sharing, humble leadership and corporate social responsibility efforts, you'll attract the right people.


More technology won't solve recruitment woes
What we heard: Technology helps recruiters sift through candidates but does not equal an instant solution for the recruitment process, nor does it function as a viable replacement for human interaction.
What we understood: Older applicant tracking systems (ATS) have failed to empower recruiters to build meaningful relationships with candidates.
What is required: Technology must be used as a tool to make recruitment more efficient – not the other way around. By relieving some of the repetitive work involved in screening candidates, recruiters can focus their manpower on building rapport with candidates through quality conversations and informative nurture campaigns, resulting in better hires.
Flexibility matters
What we heard: Challenges extend not only to recruiting salaried, permanent employees but also gig workers, due to a lack of flexibility in pay and benefits for this segment of workers.
What we understood: Creating more inclusive payment options and benefits – including health benefits for gig workers – is a way to stay competitive in today's environment.
What is required: Don't be afraid to embrace the gig economy. Explore options to attract this segment of workers by understanding their motivators and incentivizing them in this way. This includes scheduling, location and payroll (including pay frequency considerations, like weekly pay checks).

Start planning your recruitment strategy now
Planning your talent strategy – for today and tomorrow – is paramount moving into future state. One thing's for sure: These conversations around recruitment will continue to resonate as business imperatives shift in this new way of work. With the proper tools and proactive strategy and partnerships in place, organizations have opportunities to emerge stronger than ever.

Read more from our other roundtables:
How to futureproof your talent pipeline in 2021
Diversity, equity and inclusion and belonging is a mindset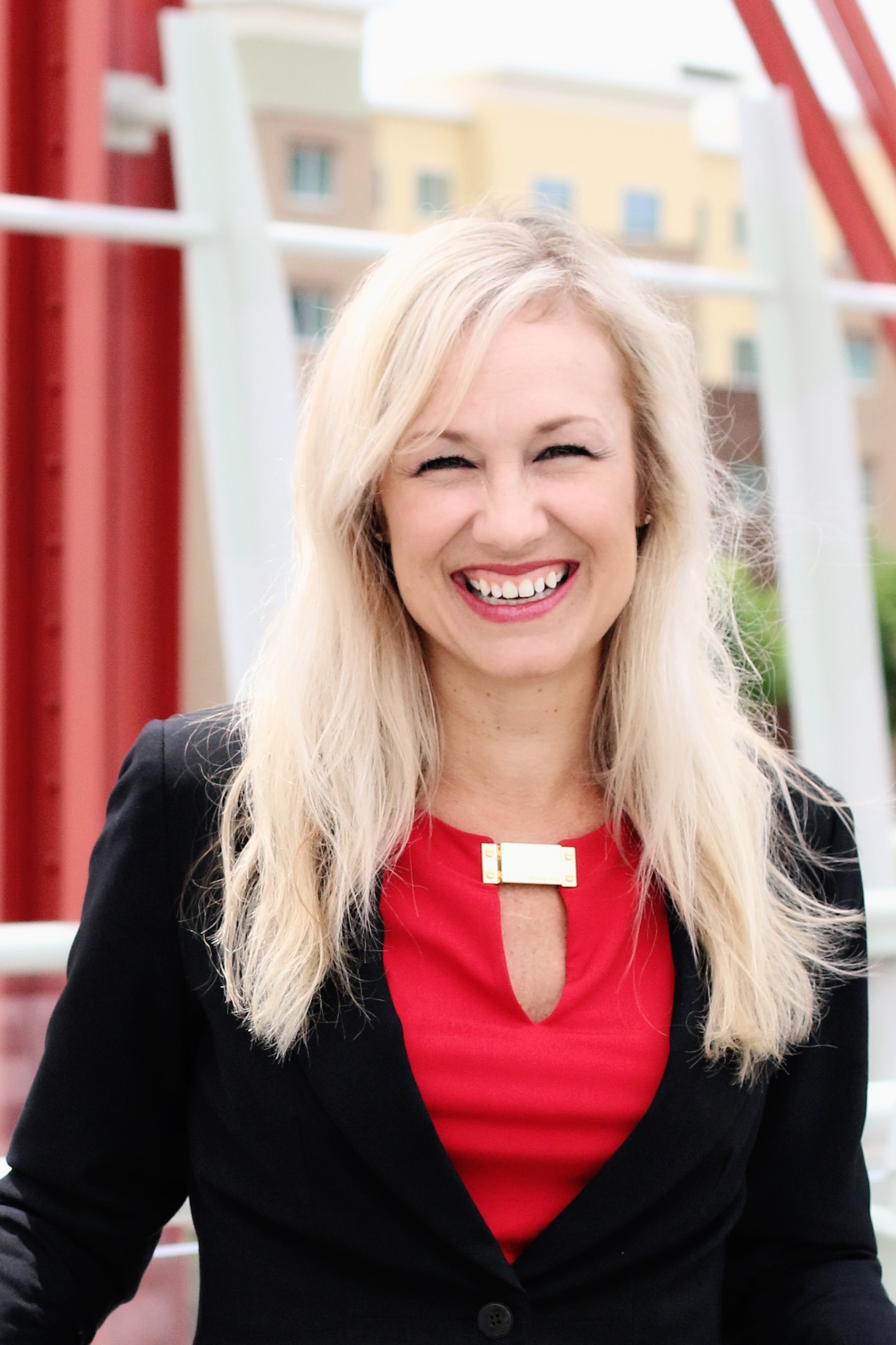 As Vice President of Client Solutions, Libby Herrmann partners with our clients to drive optimal human capital solutions and offer insight into best practices for building effective and engaged teams. Libby has built her career with the intent to learn from and partner at all levels of the organization, both with clients internally and externally, to best employ that knowledge to drive results for her own clients, teammates and colleagues.
Related Resources