Talent acquisition teams "actively preparing to hire"
July 16, 2020
The future of work is no longer a concept; it's a reality. From health and safety measures to increased remote working and new candidate profiles, there will inevitably be a great deal of change.
In terms of getting back on track, 71% of respondents in a recent survey we conducted expect hiring to increase within six months of lockdown being lifted. We asked business and HR leaders about the impact the pandemic has had on their companies and what they're doing to prepare for business beyond COVID-19.
One of the questions was "when do you expect hiring for your company to begin to increase?"
A total of 16% said immediately after lockdown lifts, 35% revealed it would be one to three months after, and 20% said between four and six months after.
Meanwhile, 5% said it will take a year or more and 10% stated they don't expect it to increase for the foreseeable future.
Preparing to hire
Of the HR and talent acquisition professionals who responded, 63% noted their teams are actively preparing to start hiring again.
In terms of the activities currently being carried out by talent acquisition teams, just over two-thirds (67%) revealed they're currently building talent pipelines, 53% said they're optimizing talent acquisition technology and 54% are streamlining or redefining hiring processes.
Here are some considerations as you engage in these activities.
Talent pipelining is about more than collecting candidates. To build an effective pipeline, you must engage with potential candidates as a means of building long-lasting relationships. Do you share compelling content on a regular basis with your talent communities? Measure the success you see with the content you're sharing and segment it to gain greater insights into your talent community.
Optimize talent acquisition technology. There are hundreds of different talent acquisition tech platforms that can help to speed up the hiring process, improve the candidate experience and make faster, better hires. It can be hard to know which technology is the most effective for your organization. Here's a checklist to get you started:
Create a list of all the technology you and the recruitment team use in the hiring process.
Reach out to your internal stakeholder for each application/program to see if you can learn anything new about its features.
Ask for a meeting with the external account representative for each technology system you use to see if there are any new or unused features.
Determine if these unused features would benefit your candidates or hiring managers.
Consider how new capabilities can be integrated into the hiring process.
Eliminate technologies that are redundant.
Streamline and/or redefine hiring processes. You should continuously evaluate your hiring process, but business as usual sometimes gets in the way. In times of major change, it's imperative. For example, the right onboarding process can positively influence both productivity and employee retention. And this requires an overhaul when onboarding in a virtual environment. To help you evaluate your hiring process, start here:
Apply for a role with your company to identify any pain points in the application process.
Analyze candidate feedback – both successful and unsuccessful.
Look at what people are saying about your competitors' hiring process. Use reviews to benchmark yourself against them.
Determine if you need to shorten your process to support immediate business needs.
Evaluate your new hires' performance and retention rates to determine the quality of hires.
Other activities talent acquisition teams are currently undertaking include:
The economy is starting to lift. Is your talent acquisition function ready for the hiring surge over the coming months?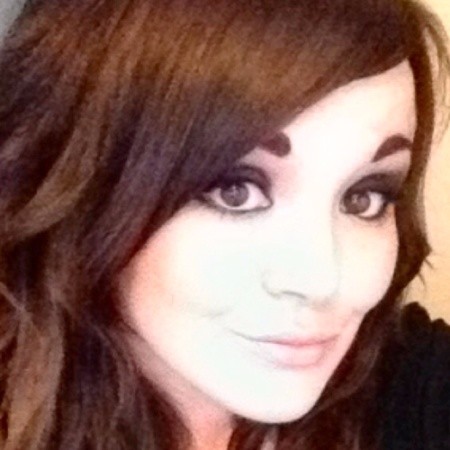 Based in the UK, Kirsty supports WilsonHCG's marketing team and specializes in the art of storytelling. A former journalist, Kirsty understands the impact that engaging content can have. Her mission is to educate people so they truly understand the talent acquisition landscape. Kirsty is a self-confessed bookworm and loves to travel as much as she possibly can.
Related Resources