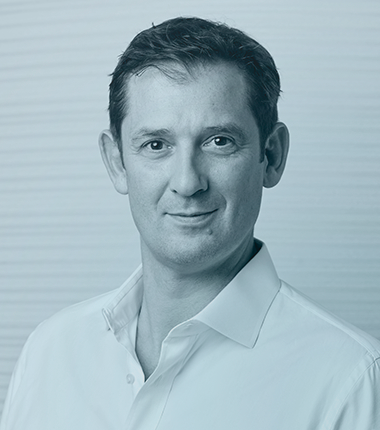 Managing Director, Asia
Andrew Oliver (he/him) is a managing director of WilsonHCG in Asia and is the co-founder of Profile Asia. He combines leading the broader business and the financial services practice across multiple countries in the APAC region. In his role, Andrew drives client relationships and manages executive search delivery across all Asian markets.
With more than 25 years of executive search experience and leading teams, Andrew develops financial strategies for the long-term success of the organization. Prior to moving to Hong Kong in 1998, Andrew was based in London, working first for PWC and then for a boutique search firm managing financial services and legal teams.
Outside of work, Andrew enjoys spending time with his four children, playing and watching all sports and traveling.
Industry insights