Top tips for helping veterans transition into the civilian workforce
October 18, 2019
After spending more than a decade traveling the US due to my husband's Air Force career, I've become an advocate for veterans. For many years, I found that most employers were hesitant to hire veterans simply because they didn't understand how to translate the experience they have in civilian terms. Although things are better than they used to be, I still feel we have room for improvement in helping veterans transition into the civilian workforce and educating our employers about the experience and skills veteran candidates can bring to their companies. The common denominator is education - for both veterans and employers alike.
Support for veterans
Looking for jobs then entering the civilian workforce can be overwhelming for many veterans, Some have been in the forces for most of their adult lives and have never filled out a job application. A growing number of career websites now support veterans by making them featured candidates and some even allow employers to contact them for free. Networking has a part to play too. I'm a firm believer that sometimes it's not what you know, it's who you know. So, you should consider attending career events specifically targeted toward veterans.
Veterans also benefit from mentors who, as they are transitioning out of the military, will help them to navigate job boards, fill out applications, and prepare for interviews. Veterans who have already made the transition from the military to the civilian world make great mentors as it's a lot easier to talk to someone who has gone through the same experiences. If you have someone in your company who can relate and bridge the gap, it's a good idea to involve them in the recruitment process for veteran candidates.
Education is key
Hiring managers should be educated on how to translate the key terms military personnel use into civilian terms.

Open dialogue is a key component in veteran recruitment. You should ask candidates to speak about their experience. In fact, many veterans often overlook their experience and don't always list it on their resumes. It's OK to ask candidates to explain how their military experience would translate into a non-military role. Most veterans know they will need to provide explanations and effectively make this connection.
Veteran applicants are no different from civilian applicants in terms of suitability for roles, but they are used to a different culture and vocabulary. Hiring managers should embrace veteran candidates for the passion, experience, and the value they can offer.
Dedicated veteran hiring programs
More organizations are seeing the value in dedicating resources to veteran hiring and you can launch an internal program at your company too. WilsonHCG has a program called Operation Transition, which helps veterans with resume writing skills, social media training, job search tips, and interview skills. The Operation Transition team also collaborates with WilsonHCG clients on veteran recruitment and creates various training content, and assists recruiters to successfully screen veterans. You can start small by asking an employee who's a veteran to help translate veteran candidate resumes or consider joining veteran-specific job boards or attending a veteran hiring event.
Read more
Why Is Memorial Day So Important?
Employee Insight: Why Recruiters Shouldn't Overlook Veterans
Ways To Give Back This Veterans Day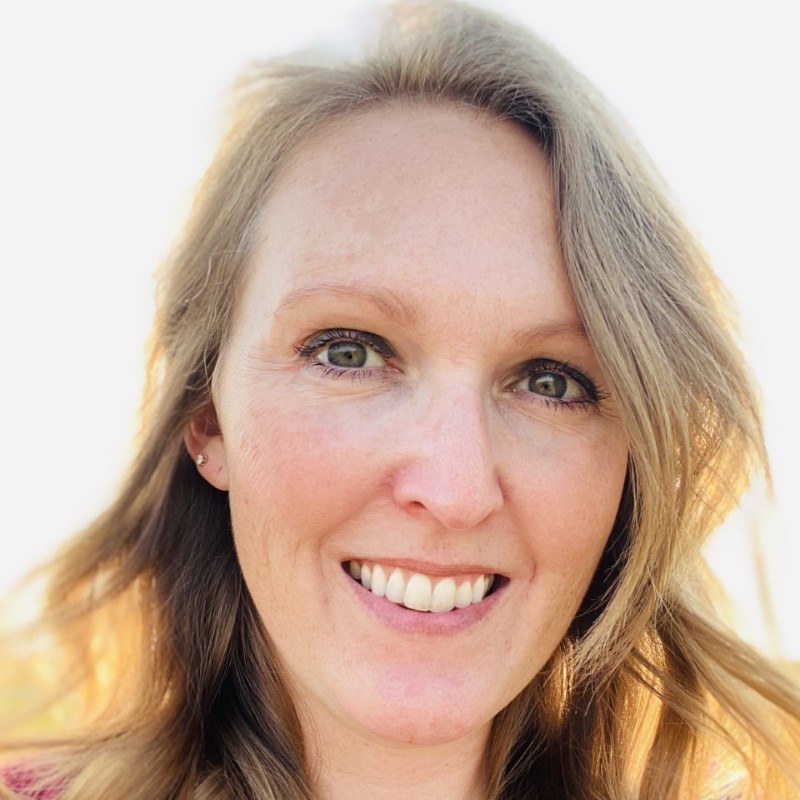 Tara Handegard is a Senior Recruitment Consultant at WilsonHCG.
Related Resources