Why is Memorial Day so important?
May 23, 2019
Growing up I spent my summers on the lakes of Minnesota. Memorial Day, which is observed on the last Monday of May, always signaled the start of summer and the first weekend that we opened up the cabin. It brought such excitement and anticipation of the next three months. I think for most Americans, Memorial Day kicks off the summer season as well.
It wasn't until I became an Air Force wife, however, that Memorial Day became more significant. My husband's career in the Air Force started in Columbus, Mississippi. Memorial Day has origins starting in Columbus, Mississippi after the Civil War. The story goes that because Columbus was positioned near a rail line, it received mainly Confederate soldiers who were casualties of war. By the end of the war, it's believed that more than 2,000 Confederate soldiers were buried in Friendship Cemetery, along with 30 Union soldiers. In April 1866, a year after the war ended, a ladies' group in Columbus decorated the gravestones of the Confederate soldiers buried there, as well as the graves of the 30 Union soldiers. The story of their kind gesture of humanity and reconciliation has been retold for decades in Mississippi as the origin of Memorial Day. If you go digging, you'll find conflicting stories of origin, but there's one common theme: honoring and remembering our soldiers who fought and gave their lives for our country.
During my husband's career in the Air Force, we were not immune to saying goodbye to our fellow Airmen and friends who died while serving our country. It's a surreal experience to hear of a plane crash and find out there were no survivors. It's a humbling experience when later that day your husband comes home, and you can put your arms around him and tell him you love him.
So, as we approach Memorial Day weekend, I want to remind you what Memorial Day is for. Memorial Day is to show our gratitude to those who gave their lives for our freedom.
As you're enjoying time with family and friends during the extended weekend, keep the families of our fallen soldiers in your thoughts. If you've not had the opportunity to attend a Memorial Day service at a local cemetery, it's a humbling experience. Consider teaming up with a local Veterans of Foreign Wars (VFW) community and help put flags on the graves of those who gave the ultimate sacrifice.
This Memorial Day, remember, all gave some, but some gave all.

Read more
Employee insight: Why recruiters shouldn't overlook veterans
Ways to give back this Veterans Day
Effective ways to translate military experience in a civilian interview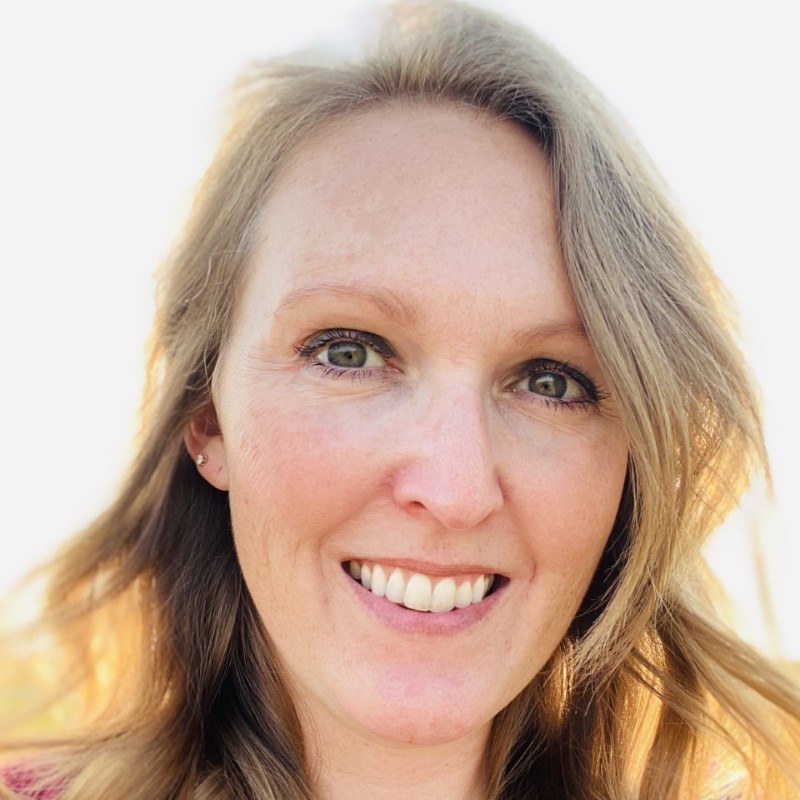 Tara Handegard is a Senior Recruitment Consultant at WilsonHCG.
Related Resources