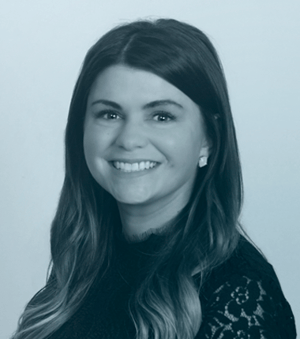 As Director of Executive Operations, Nicky Newman oversees the day-to-day operational activities at WilsonHCG. She is responsible for business development and manages the office administration and IT support functions. Nicky also reviews and streamlines processes to maximize efficiencies across the organization.
Nicky joined the company in June 2010 after graduating from the University of South Florida. Her first role at WilsonHCG was Executive Assistant and she has risen through the ranks to become Director of Executive Operations.
In her spare time, Nicky can often be found cheering on the Tampa Bay Lightning hockey team.