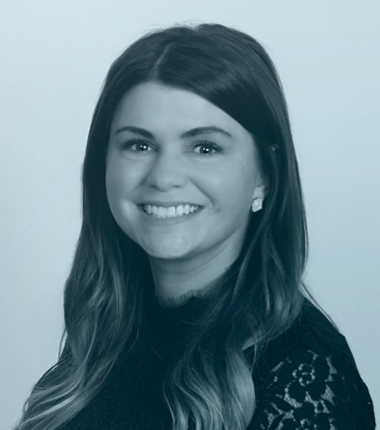 Global Director of Executive Operations
Nicky Newman (she/her) is the global director of executive operations at WilsonHCG. She is tasked with day-to-day operational management and key strategic support, managing IT support functions, project management, global facilities and administration.
Her background includes assessing, redesigning and managing key corporate processes for cross-functional, company-wide projects and initiatives. Nicky's specializations include providing operational and strategic support for executive search, recruitment process outsourcing and human capital consulting teams.
Nicky's tenacity and perseverance drive her to succeed in fast-paced and high-growth environments. She delivers successful projects by bringing attention to detail and going above and beyond to ensure her work supports the organization by optimizing processes, technologies, and tools.
Outside the office, Nicky enjoys spending time with her two dogs and cheering on the Tampa Bay Lightning hockey team.
Industry insights