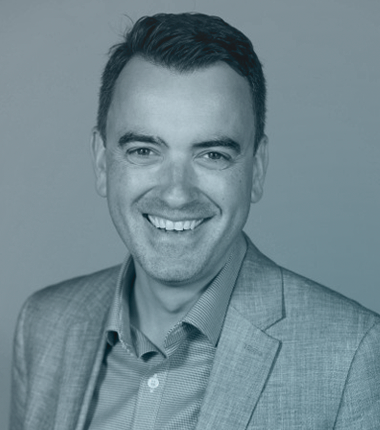 SVP of Global Strategic Talent Solutions
Craig Sweeney (he/him) is the SVP of global strategic talent solutions at WilsonHCG. He leads new client development across the world — with projects spanning across the Americas, EMEA and APAC.
Craig builds proactive talent solutions by consulting with clients and working with his team of regional experts to ensure customers have diverse, passionate people who support their business goals. By tailoring solutions to the needs of each region, he's an integral part of WilsonHCG's international growth.
Craig's expert knowledge of the sector has made him a frequent speaker at conferences all over the world and he is a regular media commentator. He's had speaking engagements for Avature UpFront Digital and TA Global Gathering, as well as appearing on the Talkpush podcast to discuss the role technology plays in talent acquisition.
Craig has been recognized with several industry awards throughout his career and has been named an HR Superstar by HRO Today magazine for three consecutive years.
Outside of work, Craig enjoys family time and traveling to new places.
More from Craig