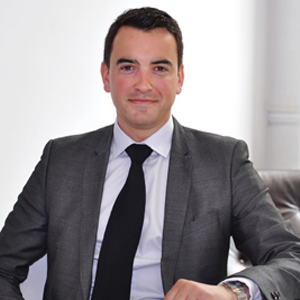 As the Senior Vice President of Global Strategic Talent Solutions, Craig leads WilsonHCG's new client development across the world.
Since joining our team, Craig has been instrumental in the company's international growth, ensuring the global solutions we deliver are tailored to the needs of each region. He has led numerous projects across the EMEA and APAC regions including client and delivery developments in India, China, Korea, Hong Kong and Singapore.
Craig spends much of his time consulting with clients on global trends and workforce solutions best practices. He works alongside his team of regional experts to develop proactive talent solutions that ensure customers have diverse and passionate people to support their business goals.
Craig's expert knowledge of the sector has made him a frequent speaker at conferences all over the world and he is a regular media commentator. Common speaking topics include talent acquisition, candidate experience, employment branding, global recruitment, strategic workforce planning and more.