4 benefits of RPO you don't get from staffing agencies
December 3, 2020
Recruitment process outsourcing (RPO) is a form of business process outsourcing in which an organization transfers all or part of its recruitment function to an external provider. RPO providers can work as a company's sole internal recruitment team or supplement their existing internal teams. Typically, they assume the company's branding to ensure a consistent candidate experience. RPOs work in partnership to set long-term goals with their clients and value a long-standing relationship, rather than short-term, tactical results.

The four things RPOs provide that staffing firms do not are:

1. RPOs acquire global best practices through extensive experience.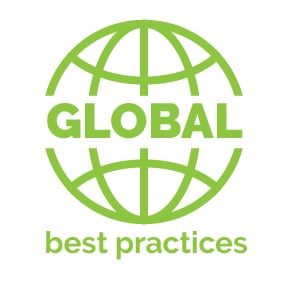 RPO providers have extensive experience accrued from transforming recruitment functions for multiple companies in different sectors and varied geographies. As a result, they bring leading-edge global best practices, which many in-house teams may not have experienced to the same degree. They leverage best practices gained through designing and integrating customized solutions to inform strategies and augment them into the most effective and efficient business-impacting talent programs. Simply put, RPOs act as change agents while staffing firms provide transactional services to fill requisitions.


---
2. Continuous innovation and improvement ensures future success.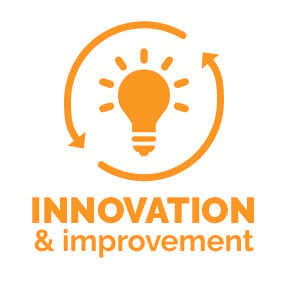 Continuous improvement is a critical component of most recruitment process outsourcing learning and development programs. RPO providers are always innovating and updating their training programs to ensure their recruiters stay up to date with the latest cutting-edge talent acquisition and industry-specific trends. Staffing companies that use traditional recruitment tactics often focus on the day job and the here and now, rather than preparing for the future.
---
3. A well-rounded employer brand attracts and retains talent.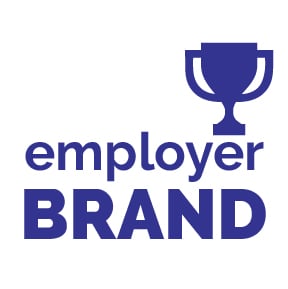 RPO providers are well-versed in designing solutions that encompass well-rounded employer brand strategies. These work to attract passive candidates and retain employees while improving the candidate experience and increasing hiring manager satisfaction. Staffing agencies run the risk of diluting the employer brand because messaging can be inconsistent; RPOs, on the other hand, consult clients on how to enhance the perception of their employer brand while monitoring the client and their top competitors' brands for benchmarking. They then use the results to make improvements in external communications and recruitment marketing messaging. Recruitment process outsourcing providers can also leverage relationships with vendors, such as Glassdoor and Indeed, to further support the client's local brand development.


---

4. Strategic workforce planning and top talent increase revenue.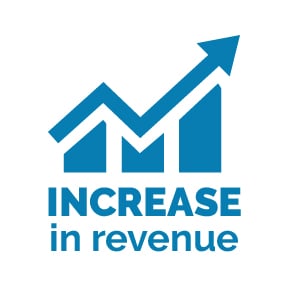 RPO providers can increase a company's bottom line. While talent is not the only factor in delivering great results, it's no coincidence that WilsonHCG clients saw unprecedented stock growth against the S&P 500 between October 2016 and September 2018. Companies partnering with WilsonHCG to deliver talent acquisition solutions saw an average stock growth of 49% over the two-year period. This is compared to an increase of 28% for the S&P 500 during the same timeframe. The success WilsonHCG clients see is even more pronounced for customers that outsourced all or most of their hiring to WilsonHCG. These fully integrated companies saw a 10% higher average increase in stock price compared to other WilsonHCG clients. Further, one client credited a significant 111% increase in stock value as a result of WilsonHCG hiring its entire sales workforce since the start of the partnership.


Read more:
At A Glance: RPO vs. staffing agency
Whitepaper: 4 promises talent solutions providers must keep
The value of a fresh perspective – and intervention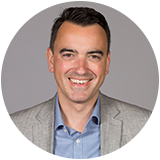 As Senior Vice President, Global Strategic Talent Solutions, Craig leads WilsonHCG's growth strategy and new partnership cultivation across the globe. Alongside the trusted consultants at WilsonHCG, he builds market-leading, scalable and customisable RPO solutions. Craig's relationships span all industry verticals and geographies with expertise in Technology, Business Services, Financial Services, Engineering, Manufacturing, Retail, and Media.
Related Resources