The role COVID-19's vaccine will play in hiring for 2021
February 23, 2021
As the pandemic continues, the need for companies to ramp up operations is ever present. Our roundtable – composed of a series around organizational growth and ongoing talent needs – discussed ways to overcome COVID-19 challenges, including what actions companies are taking to activate vaccine initiatives to drive engagement and relieve stressors in the workplace for both current and future state.
It pays to not play.
What we heard: In some regions, potential candidates are opting out of the workforce and are taking "pandemic pay" from governments. This has led to a stark decline in applications and talent shortages in essential areas.
What we understood: Talent pipelines have become a priority for many to ensure access to qualified talent as and when it's needed.
What is required: Update employee value propositions (EVPs) and beef up your perks and benefits around remote work to attract the right talent. And then use your employer brand to communicate this to candidates.
Vaccines are still a long shot.
What we heard: Some companies are offering vaccine incentives to not only better protect their employees, but also to decrease emotional stressors among their workforces. Although vaccines can't be mandated, making it easier for employees to access them can help support their well-being.
What we understood: Offering paid time off to employees so they can get the COVID-19 vaccine, where available, can be helpful, but this approach may not work on a widespread scale.
What is required: Further research and vaccine availability developments are needed before any official widespread incentives can be made. By law, companies can't force employees to have the vaccine.
Poll your people – often.
What we heard: Polling employees often keeps an ongoing pulse of collective feelings around their pay, workload and opinion of how organizations are handling the pandemic. Employers need to show compassion, while being as flexible as possible.
What we understood: Check-in with employees and do it often to see if they need help managing their workloads.
What is required: Conduct pulse surveys quarterly – or even monthly – if you feel real-time feedback is needed. Don't forget to act on the feedback as required.
You're not on mute; it's harder to hire lately.
What we heard: There's growing extremes when it comes to the length of interview cycles. We're seeing a particular spike of expanded interview panels with senior managers and above, especially from culture-driven companies, to better personalized candidate experience.
What we understood: The desire to provide a more customized candidate experience means executives are spending more time interviewing candidates. They're also feeling more pressure to "sell" the job during the interview process, which has added to the turnaround time to hire talent.
What is required: Candidates have an expectation that their interview process will include steps that are meaningful to them, including a video from the CEO or a meet-and-greet with potential team members. Ask candidates what they want to see in the process.
The wait-and-see game.
What we heard: Many organizations are watching the effectiveness of the vaccine program to determine when to bring their employees back into the office.
What we understood: Although some offices have opened, workers are still hesitant despite safety protocols and measures.
What is required: Exercise urgency to ensure the safest workspaces possible to protect and reassure staff. Also, consider implementing a remote-office model for the benefit of social distancing or having fewer workers in the office at one time. This also ensures the ability to cast a wider net from a talent search perspective.
Read more of our roundtables for additional insights:
How to futureproof your talent pipeline in 2021
Diversity, equity, inclusion and belonging is a mindset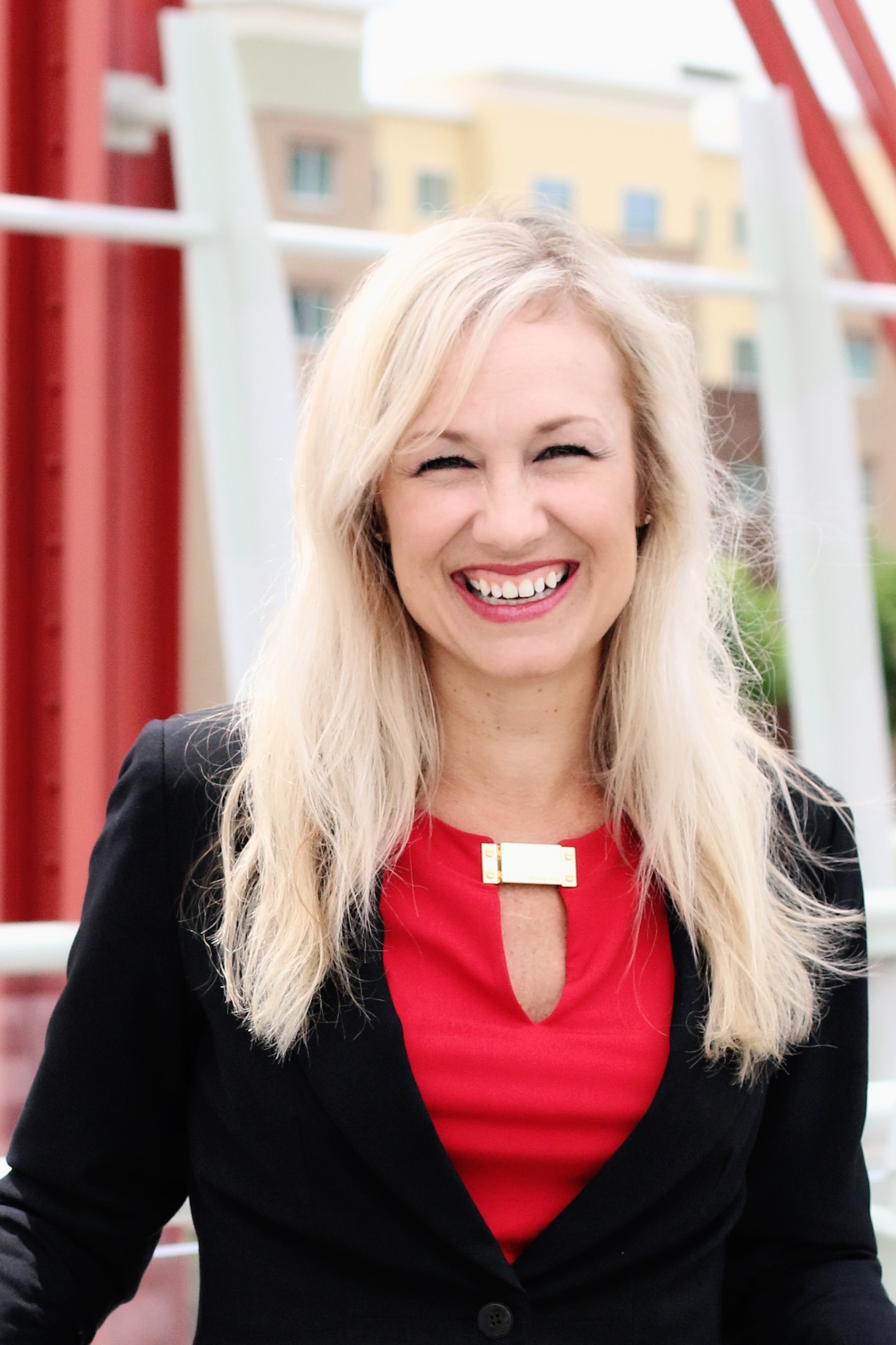 As Vice President of Client Solutions, Libby Herrmann partners with our clients to drive optimal human capital solutions and offer insight into best practices for building effective and engaged teams. Libby has built her career with the intent to learn from and partner at all levels of the organization, both with clients internally and externally, to best employ that knowledge to drive results for her own clients, teammates and colleagues.
Related Resources