[Report] Onboarding Process: Looking Beyond Paperwork And Processes
August 2, 2016
It's hard to underestimate the impact of a well-designed and well-run onboarding process, but exemplary programs are hard to find. HCI's most recent Talent Pulse Report, "Onboarding Outcomes: Fulfill New Hire Expectations," sponsored by WilsonHCG, shows that the majority of organizations are focusing their attention on the paperwork and process orientation components of onboarding, but few actually are emphasizing the people and organizational culture elements and looking beyond the first week of hire.
The right onboarding process can positively influence productivity and employee retention. Onboarding helps new hires obtain the knowledge and behaviors needed to make an immediate impact to the organization. However, many organizations report inconsistencies, competing priorities and difficulty measuring return on investment in their onboarding programs. The stakes for onboarding are high: 20 percent of new employees leave an organization in the first 45 days.
Here are four things to consider about onboarding at your organization:
Encourage more functional involvement
As one might expect, the responsibilities for onboarding usually fall under the purview of human resources, learning and development, and talent acquisition. But survey respondents say more organizational functions should play a role.
Less than half of the companies surveyed (45 percent) have a specialized onboarding team, but an additional 17 percent said they thought their organization should have one. One-third of respondents said that their operations teams and senior leadership teams have no role in onboarding, but should. And there's a call for more IT involvement as well.
A cross-functional approach to onboarding is beneficial as it reflects the way most companies operate. Gone are the days of silos and individual work; today, organizations want cross-functional cooperation and teamwork. Exposing new employees to as much of the organization as possible sets the right tone for today's business environment.
Deemphasize, but don't dismiss, paperwork and process orientation
Paperwork and process orientation play a critical role in any onboarding program. Handbooks must be distributed and signatures must be collected. However, onboarding shouldn't start and end with paperwork and process orientation. There must also be a focus on the people and culture aspect of the organization.
HCI Talent Pulse respondents find paperwork and process orientation to be beneficial: Most said rules orientation, resources orientation (including a building tour) and a welcome email describing the onboarding agenda were either moderately or extremely effective for reducing the time it takes for new hires to get up and running. The question to consider is how formal these programs are. In the survey, 37 percent of respondents said their programs were formal, and 21 percent said their programs were informal, inconsistent or reactive. (The remaining respondents said they focused more heavily on things other than paperwork and processes.) The more formal programs provide consistency and are more likely to achieve onboarding goals.
A focus on people and culture in the onboarding program helps new hires build relationships and understand the working environment. However, 52 percent of respondents said there are no regular check-in meetings between HR and new employees.
Think beyond the first week
At most organizations, the onboarding program occupies new hires for a week — and then it's, for the most part, over. Some onboarding programs continued for 90 days — between 50 and 62 percent depending on the role — respondents said. After 90 days, most onboarding programs simply end.
HCI says ending a program after the first week is not an onboarding best practice. This should be common sense. In the first week, there is an amazing amount of information for each new hire to absorb, from topics as important as the company's mission and strategy, to practical details such as where the bathrooms are. Consider, at a minimum, following up with new hires at the 30-, 60- and 90-day mark.
Provide re-boarding for existing employees
At first, it's easy to overlook the need for internal onboarding — that is, re-boarding — for existing employees transitioning into new roles. However, these moves can be just as challenging as joining the organization for the first time. There are new people to meet, new skills and processes to learn, and most likely a new working culture to adapt to.
In the survey, 81 percent of respondents agreed that re-boarding internal hires is important, but only 27 percent actually do it. Re-boarding is important because it promotes internal consistency throughout the organization, eases the pains associated with internal mobility and helps employees reach peak performance quickly.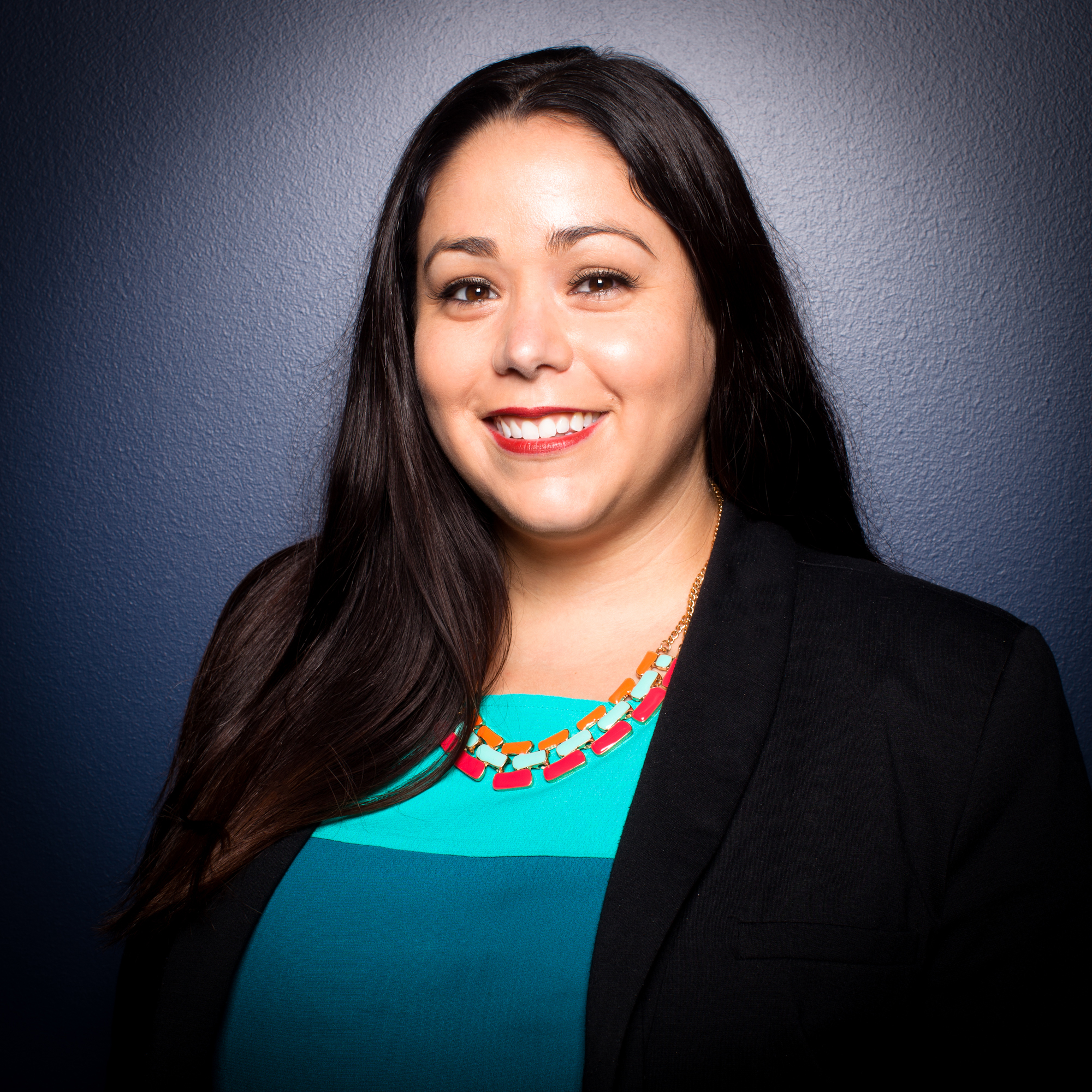 As the Vice President of Employee Engagement, Cynthia's job at WilsonHCG allows her to do a variety of things. She focuses mainly on Global Employee Engagement, but also gets to work on internal talent management strategies and workforce planning. She has been with WilsonHCG for almost 10 years and was employee number 12. She is trusted to bring in talent to the organization and to harness and empower them provide clients a world class service.
Related Resources