Diversity In The Workplace And The Link To A Strong Employer Brand
June 2, 2016
I noticed a trend in the Fortune 500's Top 100 Employment Brands Report. Many of the companies that rank highly on the report are also well known for their commitment to diversity and inclusion. I don't think this is a coincidence. The best employer branding tells an authentic story: It lets potential candidates know what your company stands for, and what it's like to work there. And who wants to be excluded from a story? Companies that weave inclusion and workplace diversity into their narratives are telling better stories than those that don't.
Let's explore some of the things employers are doing to integrate diversity and inclusion into their employer branding strategy:
An authentic voice
For many years, top employers have encouraged employees to share ideas and build community through employee resource groups (ERGs). Today, the companies leading the employer branding report let those employee resource groups speak directly to customers and candidates through social media. At AT&T, ERGs like OASIS (for Asian-American employees) and LEAGUE (for LGBT employees) are busy promoting themselves and their employer on Twitter.
This authentic voice lends a lot of credibility to AT&T's efforts to promote itself as an employer committed to diversity. Prospective candidates have a direct connection to the ERGs, and can see clearly what matters to the company and what it's like to work there.
Awards
Sometimes it's not simply enough to be a great place to work. You need proof. That's why so many companies are eager to receive awards from organizations and publications such as the Human Rights Campaign, DiversityInc and Working Mother. Companies publish these awards on their websites and talent acquisition materials to validate their diversity efforts. (After all, what's the point of winning an award like this if no one knows about it?)
You can argue that there is a connection between being a best place to work and having a strong employer brand:
Career pages
As we discuss in the employer branding report, the best career pages transcend mere job listings. They are engaging, dynamic sites that really show a candidate what it's like to work for an employer.
Our leading companies made diversity part of the discussion on these pages. AT&T's career pages profile the company's 10 ERGs. Goldman Sachs discusses its diversity initiatives at length on its career site, in both text and videos. Johnson & Johnson declares "Our Diversity Delivers Value" on its career pages, and features videos from two employees.
Job seekers will have no doubt when they visit these career pages that they're applying to a company that values and promotes workforce diversity.
A final word
It might be tempting to draw a strong connection between diversity in the workplace and the employer brand, but I'd caution against that. There are still many companies that lack a strong employment brand despite having a strong commitment to workforce diversity and inclusion. However, I think it's fair to say that diversity, like the employment brand, is a thoughtful way for companies to reach out and relate to people — customers, candidates and employees. I wouldn't be surprised if the connection between these two initiatives grows stronger in the future.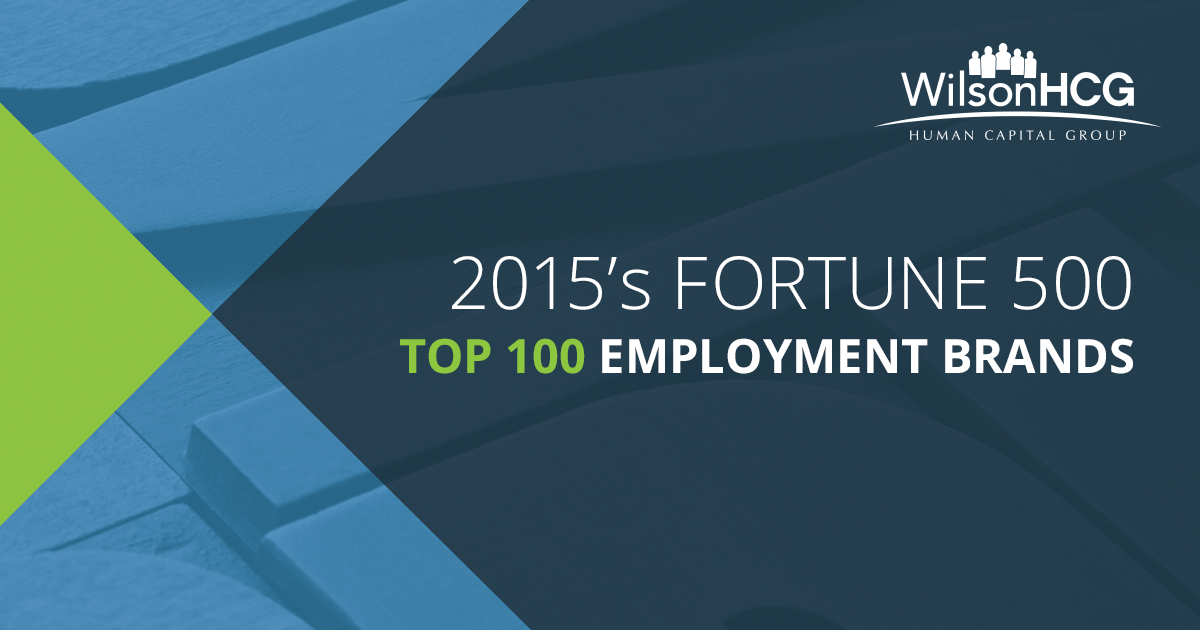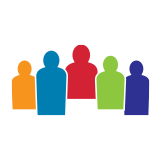 WilsonHCG is an award-winning, global leader in total talent solutions. Operating as a strategic partner, it helps some of the world's most admired brands build comprehensive talent functions. With a global presence spanning more than 65 countries and six continents, WilsonHCG provides a full suite of configurable talent services including recruitment process outsourcing (RPO), executive search, contingent talent solutions and talent consulting. TALENT.™ It's more than a solution, it's who we are.
Related Resources