Corporate Culture Series: Living our DNA [Communication]
September 9, 2015
When was the last time you, as a recruiter, went through an interview process? Putting ourselves in candidates' shoes is one of the best ways we can ensure we're delivering timely and effective communication. Each and every day, our industry affords us the opportunity to share a noble purpose: Finding meaningful employment for our candidates and valued team members for our clients. We are changing lives each and every day!
Check out article number one from our corporate culture series on [Ownership]
With all the tips for recruiters out there, it's clear that at the heart of what we do lies several common recruiter skills. But one is absolutely imperative: Communication. With effective use of this attribute, we become superstars! Without it, we run the risk of falling flat for so many who are counting on us for critical business and personal career needs.
Improve Your Candidate's Experience
It is encouraging to observe that candidate experience is becoming increasingly more important to our clientele as they become more savvy recruitment partners. It is no longer an option, but an imperative, to ensure we are offering a solid candidate experience. That said, we all have faced challenges even despite our best intentions. We all have probably experienced that hiring manager or managers that do not provide timely feedback. Especially for those of us working outside of the organization hiring the talent, it becomes a delicate balance of explaining the importance to the hiring managers in a politely persistent manner and managing candidate expectations. And we do all of this while we hurry up and wait for that feedback to share with our candidates, in some cases.
No matter which way you view it, the responsibility lies with us to escalate and communicate what might very well be lack of feedback from hiring managers. When we feel that candidates are losing trust or interest, it becomes paramount that we understand and reach out to hiring managers in their preferred method of communication. From a candidate standpoint, setting expectations clearly at the front of the process is also key to keeping everyone in alignment. This helps us to perform the very task we are charged with resolving — filling the roles our client needs to grow and support their business.
Protect Your Personal Brand
One of the most challenging aspects we face with communication in the talent acquisition industry is that someone else's lack of skill can become reflective of our own working style and follow-through skills. Effective communication from our information source (hiring manager for example) to the end recipient (candidates) affects our personal brand. How do you handle a scenario where candidates are awaiting word, and you have no updates to provide to them for weeks at a time despite your best efforts chasing that feedback on their behalf? Keeping candidates engaged, and also ensuring a positive candidate experience — especially when we are met with resistant or unavailable hiring managers — becomes detrimental to our own personal brand. And that brand is everlasting and priceless! Simply put, our personal brand lives with us forever. First impressions are important, but every interaction is key to maintaining our professional brand. Leading with transparency, and managing expectations at the outset remains imperative to ensure the candidate is assured you are on their side.
Conversely, the same holds true with our clients. If we are re-engaging candidates after a four-week lull in hiring manager feedback, and we haven't kept in contact with the candidate, our job becomes increasingly difficult to perform efficiently in terms of time in process for the client and candidate.
While our external personal brand is very important, we must not lose sight of our internal brand with our own colleagues. Making time to reach out and pay it forward fosters a strong internal brand at WilsonHCG.
Utilize the Digital Age
Reach out and touch someone. Does AT&T's slogan from the '80s ring a bell? We now have instantaneous ability to find and touch candidates and clients with immediacy. Are we using that to our advantage, and in conjunction with the more personal touch of a phone call? It becomes evident that varying industries, verticals, candidate pools and companies have different philosophies around digital communication versus personal calls or in-person meetings.
Developing relationships with hiring managers and business leaders alongside of our candidates is key to what we do as recruitment professionals. Best practice dictates that we keep email and digital communications brief to avoid misunderstanding. But what is brief versus not enough information? Or what is too much, causing the message to become lost in excessive verbiage? As George Bernard Shaw once said, "The single biggest problem in communication is the illusion that it has taken place."
Emails, in mails, friend requests, network invites: All of these afford us the ability to reach out and touch someone. They are tremendous assets to our industry and purpose! That being said, the value in a conversation where we can check for understanding versus presuming comprehension—this is the heart of recruitment. We value feedback. It is critical to success in delivering our best to our valued clients. Feedback from what we gather in the market as we perform outreach is just as critical to our business partners. Phone conversations and in person meetings should not go by the way-side, but be a part of the process utilizing the digital assets we are fortunate to have today.
Communication will remain the glue that affords us the opportunity to help one another. What better feeling than to know, that we are able to enrich our candidates' lives through a new opportunity to provide for their families while showcasing their talent. As mentioned earlier, our introduction of candidate to hiring manager, is a key communication that literally changes and shapes lives every day. We are so fortunate to have this noble purpose, and facilitating effective communication leads to new horizons for ourselves, our business partners and our candidates.
Just as we advise our candidates that each resume should be written for the job you are seeking, we must remember that each communication should be devised in the most appropriate form for the audience you are seeking to reach. If we take the time to think through what will be most efficient and effective, we can often avoid a long wait on the other side of our communication. What best practices have made you most effective with your candidates and clients?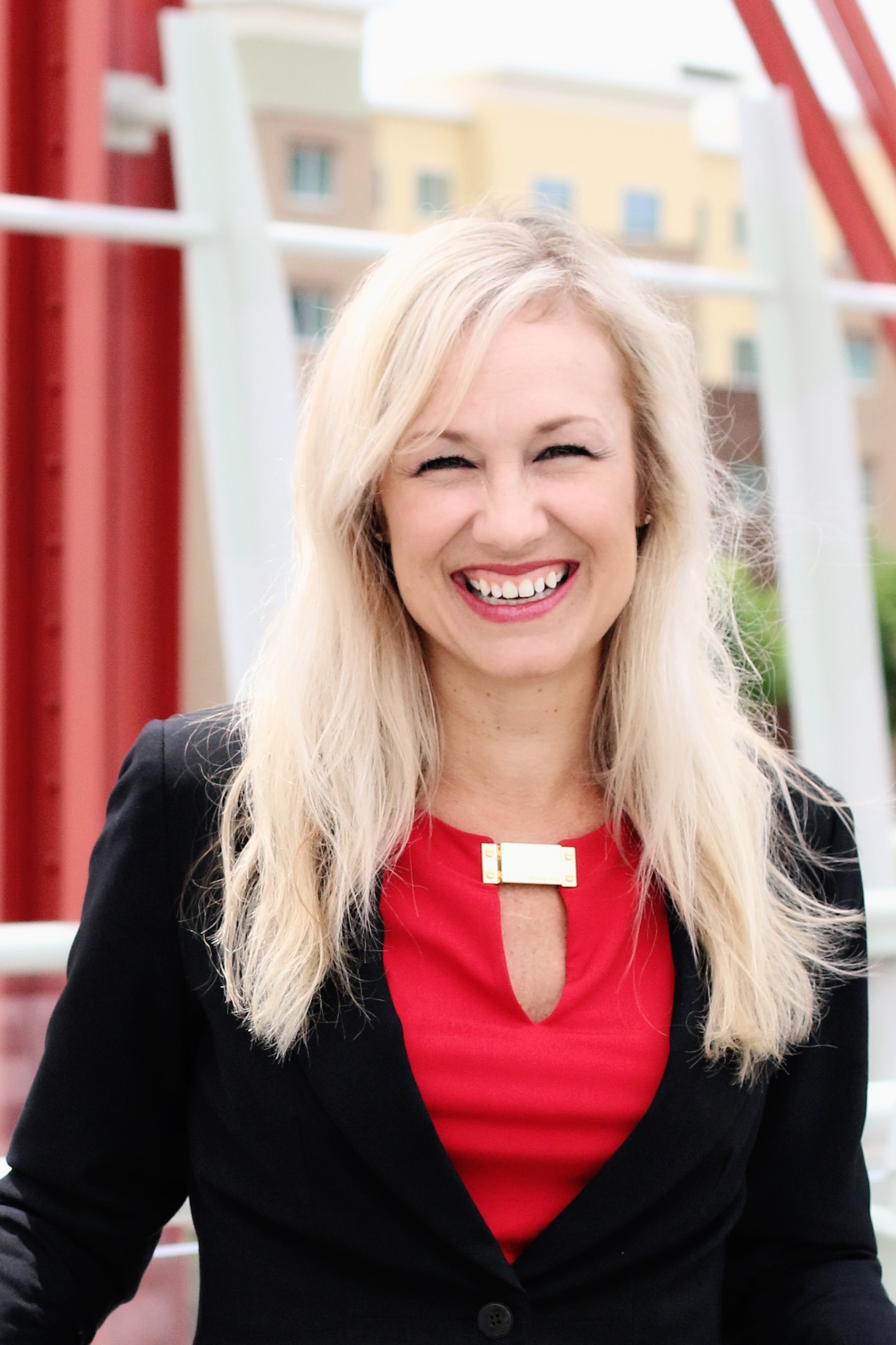 As Vice President of Client Solutions, Libby Herrmann partners with our clients to drive optimal human capital solutions and offer insight into best practices for building effective and engaged teams. Libby has built her career with the intent to learn from and partner at all levels of the organization, both with clients internally and externally, to best employ that knowledge to drive results for her own clients, teammates and colleagues.
Related Resources