TOOLKIT
Securing investment in talent acquisition
The right level of investment can turn your talent program into a strategic, business-impacting function. However, securing investment for talent acquisition isn't always easy.
As companies struggle to hire and retain top talent in such a competitive market, talent acquisition leaders must build a compelling business case. Download our free toolkit to ensure you gain that all-important executive buy-in for investment in talent acquisition.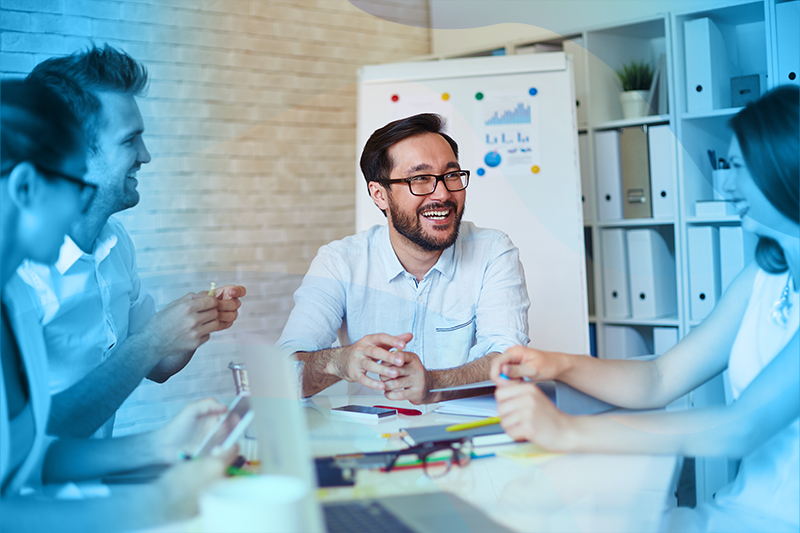 Conquer your first 90 days as a talent acquisition leader
Designed for new and seasoned talent acquisition leaders transitioning into new roles, this guide provides a practical framework to ensure you make an impact in your first 90 days.
The toolkit will help you identify quick wins and formulate a long-term talent acquisition strategy aligned to your business's strategic objectives and pinpoint gaps and opportunities in your business strategy to inform your decision-making.
Download now
Related Resources