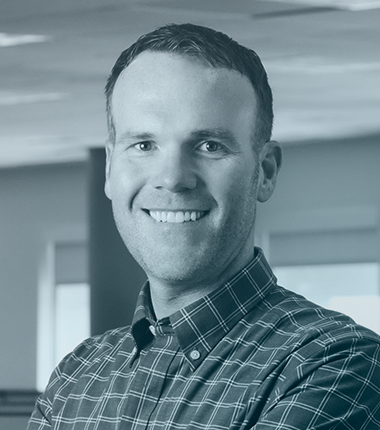 CEO
John Wilson (he/him) is the CEO of WilsonHCG. He founded the company in 2002 and has grown it into a global leader with a footprint that spans more than 65 countries and six continents.
John has driven foreign market entry and expansion, allowing the company to scale at speed. He's led several strategic acquisitions across Europe, Canada and Asia and secured investment from three private equity firms.
Today, WilsonHCG finds top talent for some of the world's biggest companies, allowing them to concentrate on other strategic initiatives.
John is a member of the Wharton Advisory Board, which was established in 2004 by the Wharton Center for Leadership and Change Management. He is a regular commentator in the media and has won multiple leadership awards. He was recognized as a Profiles in Diversity Journal's CEO Leadership in Action honoree and has won several HRO Today HR Superstar awards. John has also been named to Staffing Industry Analysts 40 Under 40 list, Tampa Bay Business Journal's 40 under 40 list and the prestigious Staffing Industry Analysts (SIA) Staffing 100 list.
Outside of work, he loves spending time with his two daughters.
More from John