WilsonHCG "truly invests" in its employees
February 22, 2019
We've been speaking to Kyle Chesnut, Global Manager of Talent Acquisition, to find out what a typical day at WilsonHCG entails. He joined us in 2017 and is based in Florida.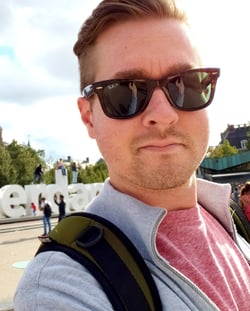 What does a typical 24 hours at WilsonHCG entail?
A typical day at WilsonHCG entails a number of things, ranging from daily team calls, recruiter one-to-ones, stakeholder meetings, activity and metrics reporting. Each day is busy, but I love every minute of it!
How has your role developed since you joined the organization?
Since joining WilsonHCG my role has changed immensely. I started as a Recruitment Consultant with one of our largest clients and quickly moved into a Senior Recruitment Consultant role. From there, I was given the opportunity to temporarily move overseas and work in a Team Lead capacity with one of our global clients in Amsterdam. This has all led to my most recent promotion to Global Manager of Talent Acquisition for WilsonHCG!
What's the best part of your job?
The people. I have been in recruitment for almost eight years and nothing beats hearing the excitement from someone's voice when you go to extend that job offer. Making an impact on someone's life and helping them through the journey of starting a new career is the best part.
What is your favorite WilsonHCG DNA and why?
It's hard to choose one DNA pillar, but communication is something I feel strongly about. Whether you're working with a client, candidate, hiring manager, team member, etc. you cannot be successful without effective communication.
What advice would you give to someone who is thinking of joining the WilsonHCG team?
WilsonHCG is a fantastic company! It is a company that truly invests in its employees and actually listens to what they have to say. Your input is valued and your opportunities within are limitless.
Interested in joining the WilsonHCG team? Check out current job opportunities here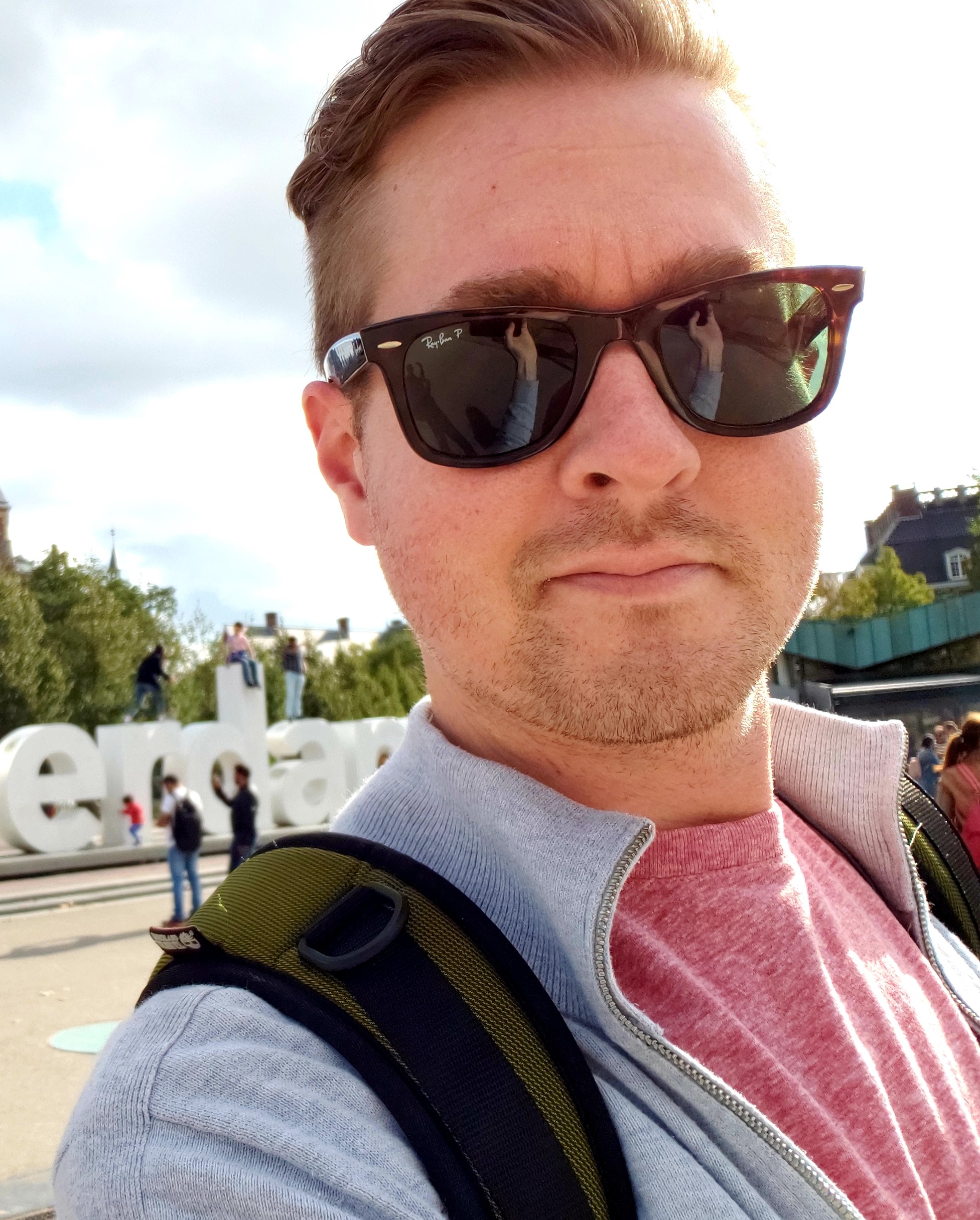 Kyle is a Recruitment Consultant with more than six years of sales and IT recruiting, consulting and talent acquisition experience. Kyle currently lives in South Florida and loves to go boating whenever possible. He also enjoys traveling, and tries to take at least 1-2 international trips each year.
Related Resources