WilsonHCG on tour in Europe: Two months in…
November 13, 2018
Kyle Chesnut, a Senior Recruitment Consultant from Deerfield Beach in Florida, is currently completing an overseas assignment in Amsterdam. He's working on-site with one of our multinational technology clients and has relocated to the European City for three months.

We spoke to Kyle when he first arrived in Amsterdam and thought we'd catch up with him again to see how he has been getting on.

If you missed part one, you can read it here.

So you're two months in, how is it going so far?

It is going great! The client has been incredibly happy with the WilsonHCG team. We have received accepted offers much earlier than expected and we continue to receive more each week. On a personal note, I have definitely acclimated to the Amsterdam way of life - minus the bike of course! It was such a change to my normal everyday, but a welcome one.

What has been your favorite part up to now?

I have loved getting to know the people I work with. Each of my colleagues is from a different country with a different background and I find it fascinating. I have developed friendships that I am sure will last well after I leave. Also, Amsterdam is a great central hub for traveling throughout Europe. I have been able to take many short weekend trips to Belgium, Croatia, Scotland, and Italy!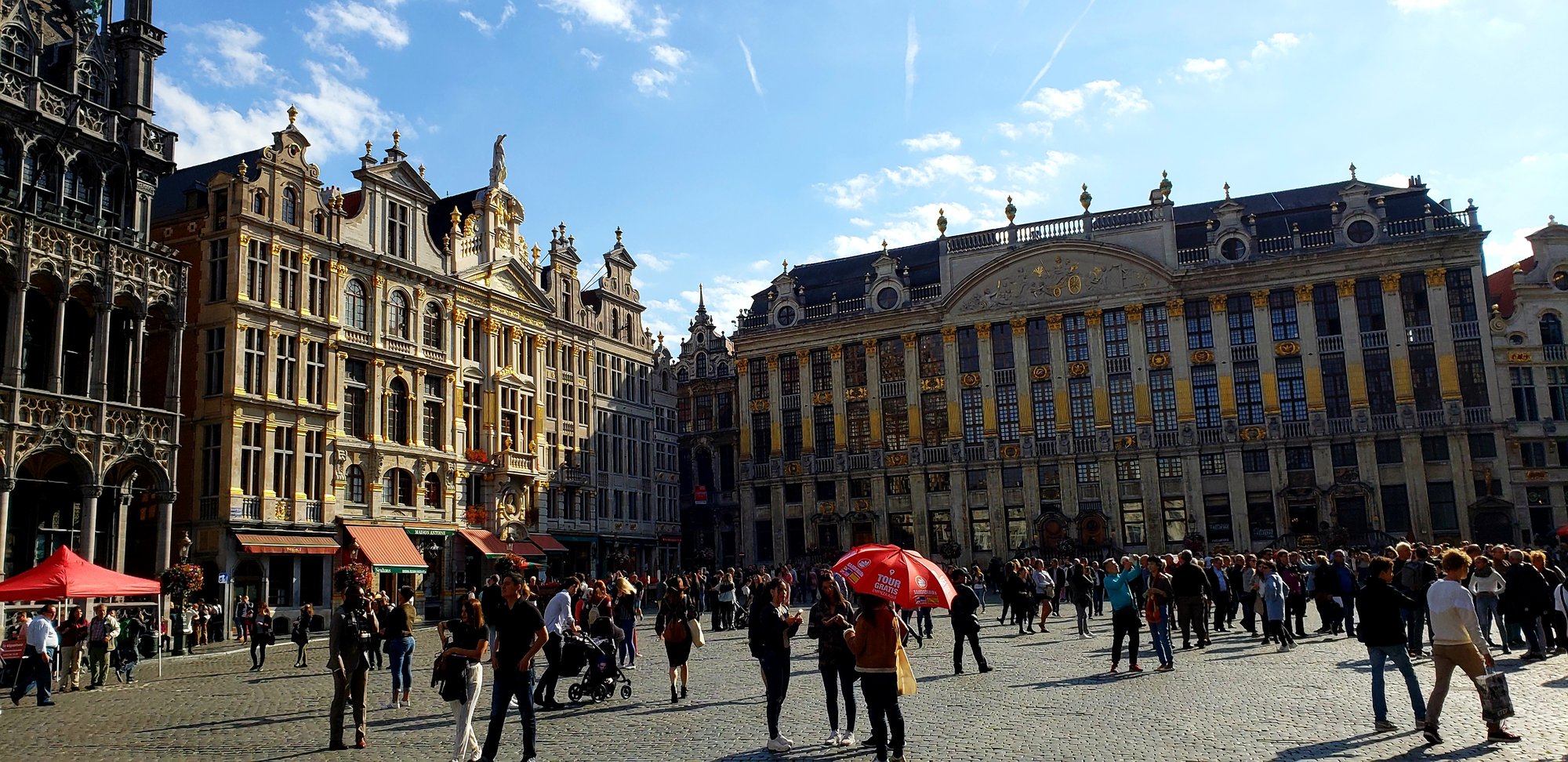 What about challenges? Have you found anything challenging?

In the beginning, the biggest challenge was determining what types of candidates the client was looking for. Each manager has their own preferences, but we worked hard to quickly gauge what they like and dislike and, as a result, accepted offers very early on.

How has your presence impacted the client?

I think being onsite has solidified the relationship between WilsonHCG and the client. It demonstrates our dedication and commitment to delivering the highest quality candidates to our hiring managers. It is also helpful to have managers and decision makers close by to help guide the recruiting process and to offer suggestions. Also, because many of the candidates are local to Amsterdam, being able to meet with them directly in the office before and after interviews, creates a better and more enjoyable candidate experience.

What have you done there with the client that you couldn't have done had you not been based on client site?

Having direct face time with the hiring manager is a major benefit, because it allows us to be on the same page when making critical recruiting decisions. If I was not working on site with the client, it would be more challenging to ensure that our ideas are aligned, which could cause confusion and would definitely slow the process.

If you missed part one of this series about Kyle's secondment in Amsterdam, you can catch up here.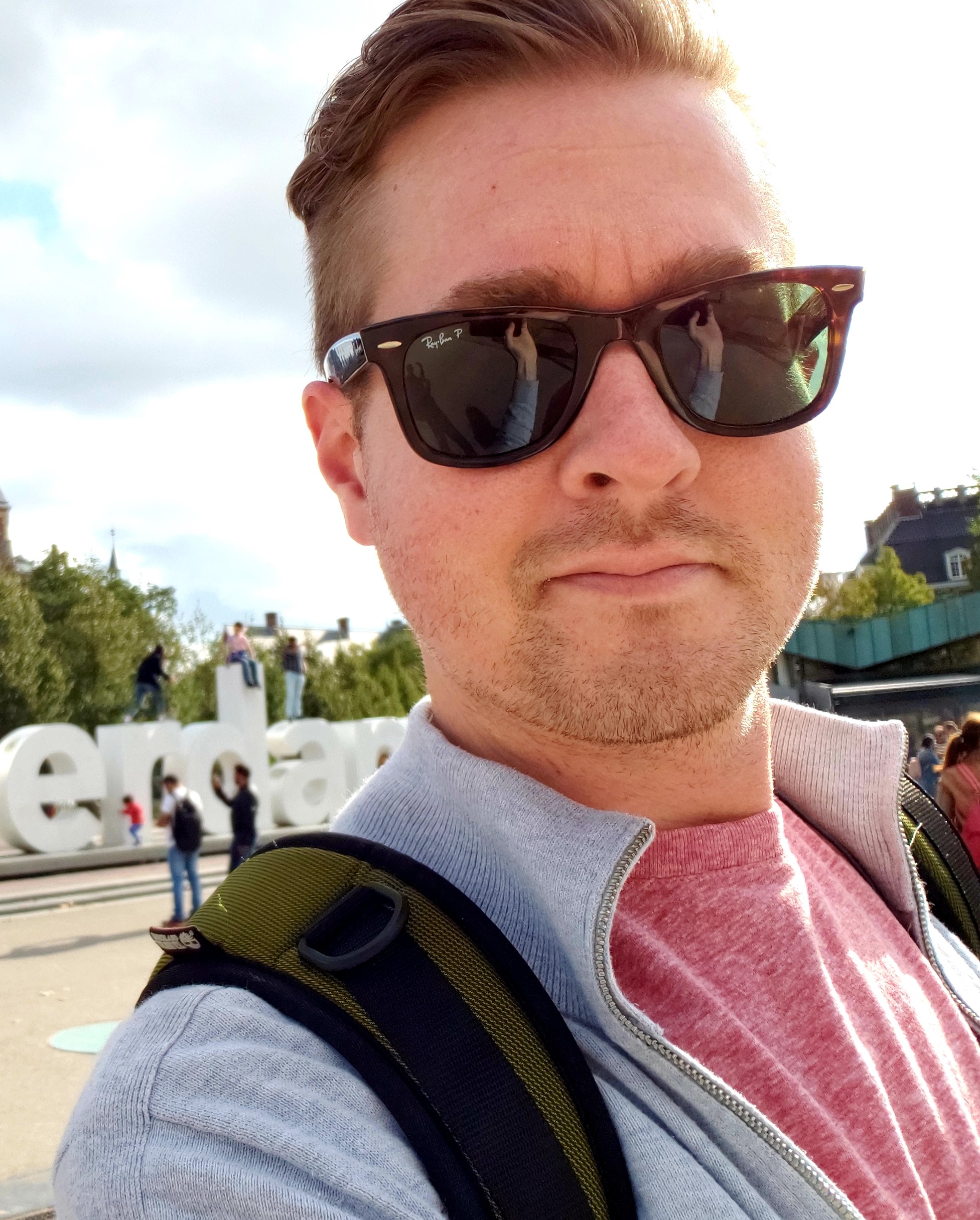 Kyle is a Recruitment Consultant with more than six years of sales and IT recruiting, consulting and talent acquisition experience. Kyle currently lives in South Florida and loves to go boating whenever possible. He also enjoys traveling, and tries to take at least 1-2 international trips each year.
Related Resources