WilsonHCG has an "amazing culture, unlike any I've encountered"
January 22, 2019
WILSONHCG HAS AN "AMAZING CULTURE, UNLIKE ANY I'VE ENCOUNTERED"
We've been speaking to Lely Chow, a Recruitment Consultant at WilsonHCG, to find out what a typical day entails. Lely joined us in June 2018 and is based in Toronto.
What's the best part of your job?
The best part of my job is having the ability to take ownership of a project, and develop and implement strategies that will best serve my client. I love being the recruitment expert and a true business partner.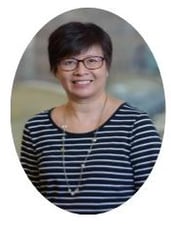 What advice would you give to someone who is thinking of joining the WilsonHCG team?
WilsonHCG has an amazing culture unlike any that I've encountered. It's stimulating and entrepreneurial like a startup, and yet we are not a startup. If you are looking to wake up in the morning and be excited to go to work, WilsonHCG may be for you.
What do you do at WilsonHCG in a typical 24 hours?
I am currently assigned to a global medical technology company, and the requisitions I work on require targeting a highly specialized and competitive candidate pool. Most of my candidates are passive, so I use social media
to find suitable candidates. I typically spend the morning sending introductory messages as part of my outreach and then spend the rest of my day either qualifying candidates, or doing phone screens. I also have weekly update meetings with the hiring managers as part of the relationship building process, and to ensure the process keeps moving forward for each req.
How has your role developed since you joined the company?
I originally started with WilsonHCG as a Talent Attraction Specialist, otherwise known as a TAS. The main account that I work on was a new account when I first joined, and my previous life sciences recruiting background meant that I was able to hit the ground running and quickly built the client's trust. I also presented to them some supply and demand information that demonstrated to the client that they needed to be more flexible in their requirements. Within three months, I was promoted to Recruitment Consultant. So far I have been working with the client for six months and our agreement was extended in December.
WilsonHCG has a blended workforce, made up of both office based workers and staff who work remotely. How do you collaborate with team members?
I work mostly remotely now, but I make sure I stay connected by going into the office at least one day per week. I participate in office activities as much as I can, such as Homecoming, and the Toronto office Halloween party. I also use Workplace so that I can interact remotely with global coworkers.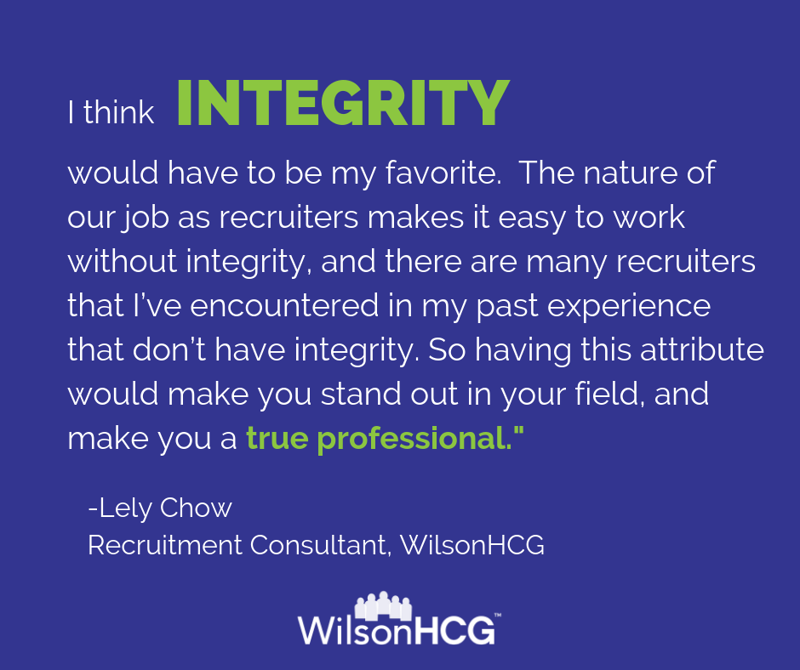 What is your favorite WilsonHCG DNA and why?
I think integrity would have to be my favorite. I think the nature of our job as recruiters makes it easy to work without integrity, and there are many recruiters that I've encountered in my past experience that don't have integrity. So having this attribute would make you stand out in your field, and make you a true professional.
Check out WilsonHCG's current opportunities here.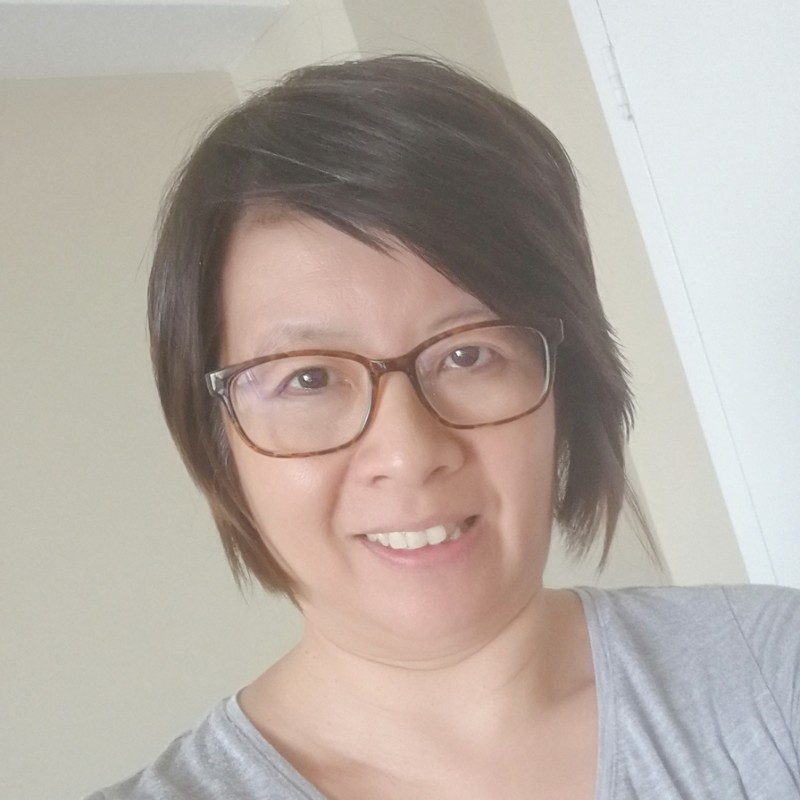 Lely Chow is a Recruitment Consultant at WilsonHCG. As an introvert herself, she leads WilsonHCG's Mighty Introverts Employee Belonging Group, and is passionate about educating others about who introverts are and how to to be inclusive of introverts in a diverse workplace environment.
Related Resources