Meet the team
August 13, 2018
We've been speaking to some of the team to find out what life at WilsonHCG is like, what they enjoy most about their roles and what advice they have for anyone thinking of joining the WilsonHCG family...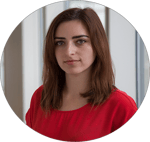 Lorena Rebenciuc is a Talent Attraction Specialist Team Lead at WilsonHCG. She joined the company back in 2016 and is based in the UK in our Manchester office.
"You're doing the right thing - it's a great place to work!"
Ky Shaw is a Marketing Strategist WilsonHCG. He is based in the US in our office in Tampa. Ky originally joined WilsonHCG as an intern in May 2018, before moving to the marketing and securing a permanent role.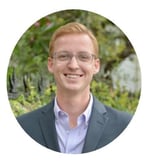 "If you're thinking about joining WilsonHCG, my advice would be to apply! If you want to work hard and make an impact, this is the place to do it."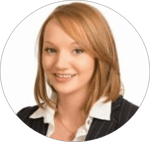 Maria Glennon is a Global Field Marketing Manager at WilsonHCG. She joined the company in 2013 and is based in Galway and works virtually.
"Take the leap! Don't be afraid to shout about your ideas and have your say - our leaders have an open-door policy and our CEO, John Wilson, truly leads by example. We're encouraged to bring forward our ideas, innovate and drive change."

Fancy joining the WilsonHCG family? Check out our current job opportunities here!
Join our talent community here.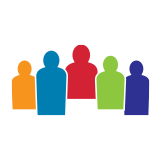 WilsonHCG is an award-winning, global leader in total talent solutions. Operating as a strategic partner, it helps some of the world's most admired brands build comprehensive talent functions. With a global presence spanning more than 65 countries and six continents, WilsonHCG provides a full suite of configurable talent services including recruitment process outsourcing (RPO), executive search, contingent talent solutions and talent consulting. TALENT.™ It's more than a solution, it's who we are.
Related Resources