Welcome to the Human Capital Connection
November 24, 2010
Welcome to the Human Capital Connection, a blog sponsored by global talent leader WilsonHCG. We are pleased to announce the inception of the blog, which was created for professionals interested in human capital industry trends, perspectives and best practices to lead to "Better People, Better Business" (our business motto).
Each month we plan to bring to you thoughtful perspectives from industry and business leaders, corporate employer and employee perspectives, new hire and candidate perspectives, as well as our own interpretation of current and external events and how they impact or influence the fields of recruitment process outsourcing, executive search and human capital consulting.

Stay tuned! Our goal is to deliver a blog that leads to interesting industry discussions in the human capital, talent acquisition, future of work and talent management arena.
We encourage you to join the discussions and share your thoughts on what is important to you.
Make sure to follow us on Twitter: @WilsonHCG, become a fan on Facebook and join us on LinkedIn for additional discussions.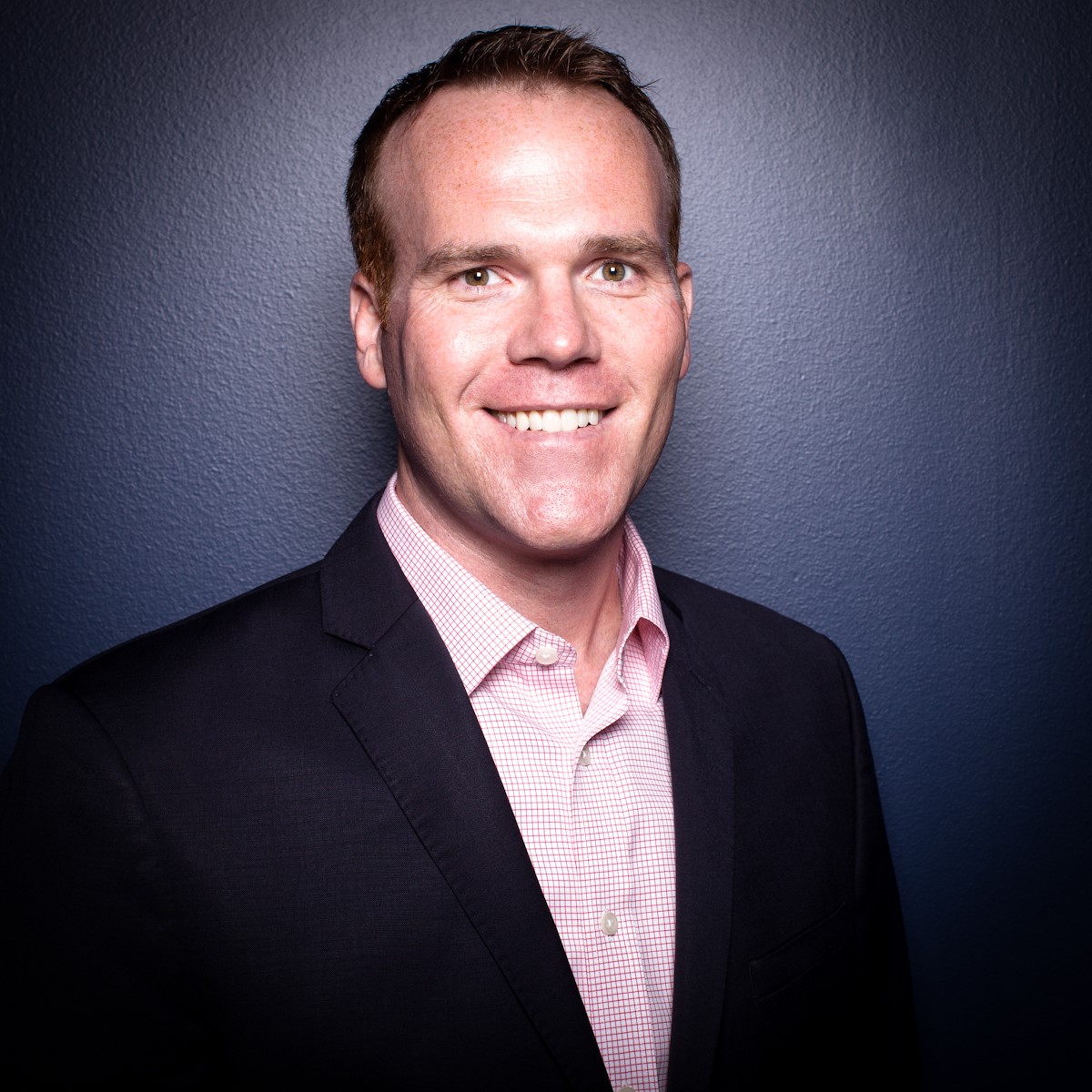 As the Founder and CEO of WilsonHCG, John's hands-on leadership approach has been instrumental in driving growth every year since the company's inception. A respected authority in the industry, he educates business leaders on a range of human capital topics, including talent acquisition, diversity leadership and employee engagement and retention. John is an expert on hiring, motivating and retaining gen Y employees, and has advised Fortune 500 companies on their emergence in the workforce. He has served on the Advisory Council for Monster.com, has appeared on Dr. Drew's Lifechangers and has been featured in Finding Keepers: The Monster Guide to Hiring and Holding the World's Best Employees, The American Business Journal, CIO magazine and Ere.net, among others. John is an active supporter of youth sports and Autism Speaks.
Related Resources