The Go-To Learning And Development Resource Library For HR Leaders
December 8, 2016
As workforces evolve and generations leave the labor force, it is now more important than ever for employee development programs. In fact, 68 percent of workers say training and development is the most important workplace policy. Whether you're just starting to innovate your current learning and development strategy, seeking out best practices for gaining executive leadership buy-in, or trying to better your hiring manager development and leadership training program – the articles below offer advice for any stage in the process.
If you're looking for additional information regarding your learning and development initiatives, view our webinar, "Building an Engaged Workforce through Learning and Development."
When it comes to training to ensure an effective recruitment process, we put a lot of emphasis on training our talent acquisition teams. After all, they are on the front lines, representing the company and its employment brand, engaging and managing the recruitment process and communicating with both candidates and managers. While ongoing training is necessary for recruiters and sourcers, it is equally important to train your hiring managers, not only those with the final decision but also those who potentially have the biggest impact on future employees.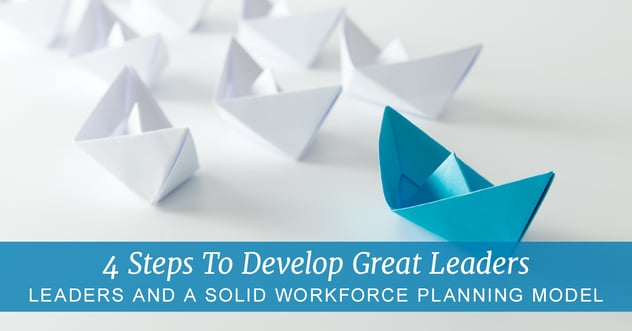 What makes great leaders? Have you identified potential up-and-comers within your organization that could one day lead your company? What happens five years down the line, when you've failed to prepare your top employees for the managerial and leadership roles crucial to your organization's success? These, and many other questions, are what managers everywhere worry about constantly – and for good reason.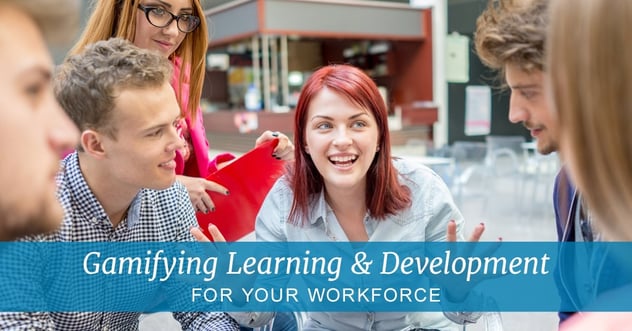 Gamification is traditionally a marketing tool that brings an entertainment aspect to the buying process to get customers actively involved and excited about the product/service offering. This is the concept behind campaigns such as McDonald's Monopoly game. Businesses have realized that by adopting this strategy for their internal operations, they are able to offer more incentives and increase employee engagement. Gamifying should involve all levels of management, especially the C-suite, so everyone is participating in ongoing development for the entire workforce.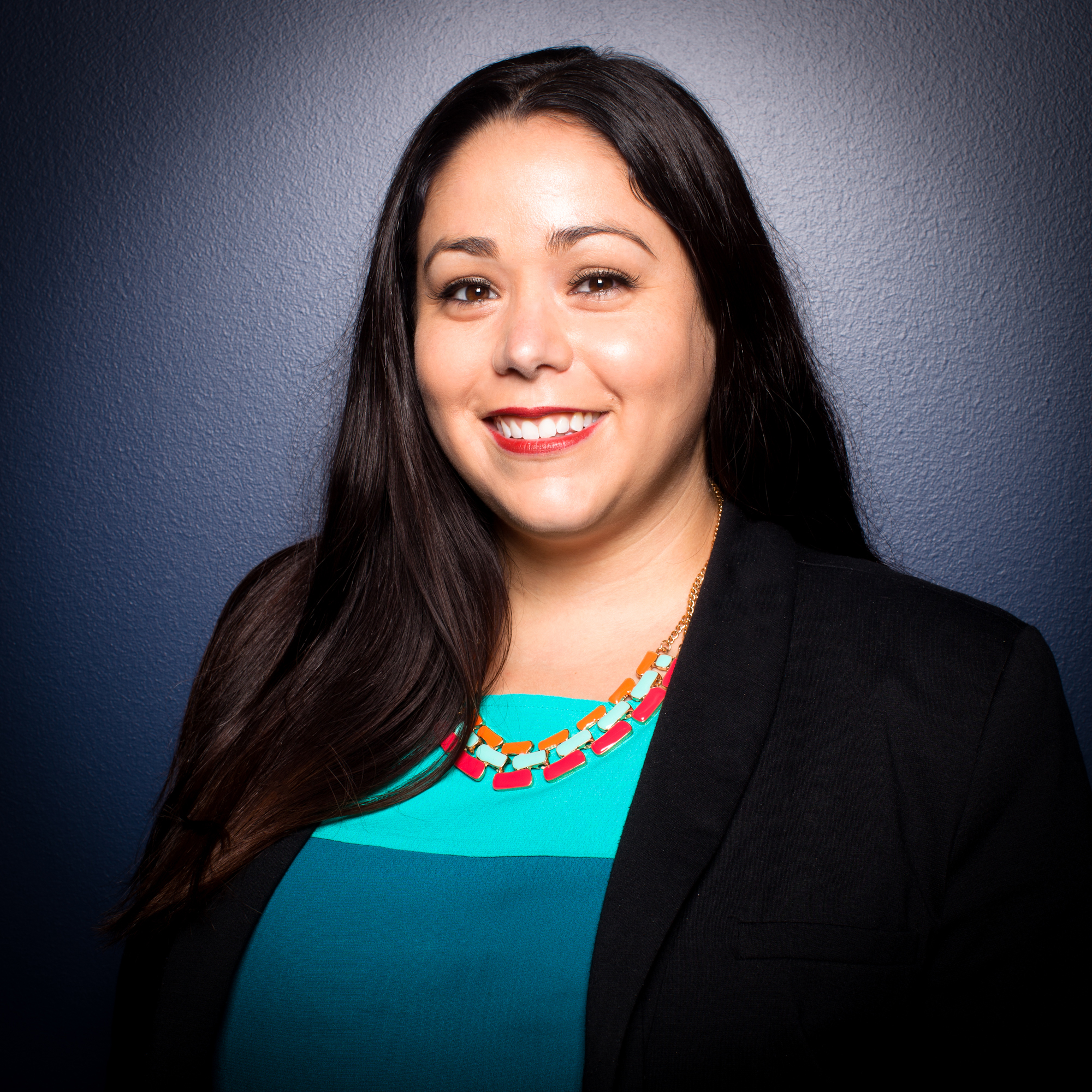 As the Vice President of Employee Engagement, Cynthia's job at WilsonHCG allows her to do a variety of things. She focuses mainly on Global Employee Engagement, but also gets to work on internal talent management strategies and workforce planning. She has been with WilsonHCG for almost 10 years and was employee number 12. She is trusted to bring in talent to the organization and to harness and empower them provide clients a world class service.
Related Resources