What is the best thing about working at WilsonHCG?
June 28, 2018
At WilsonHCG, our people define us. Talent is our business, so we know it's the people who make the difference.
We strive to create an energetic and collaborative work environment to cultivate growth and innovation, because that's what leads to engaged employees and a strong, successful company.
Below, three members of our team explain what the best part of their job is…
Maria Glennon is a Global Field Marketing Manager and is based in Galway, Ireland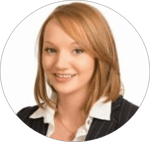 "It might be a cliché but the best part of my job is hands-down the people I get to collaborate with and learn from on a daily basis. There is so much collective knowledge and insight within the organisation and I count myself lucky to be able to tap into that knowledge through the relationships I continue to forge with colleagues across the world."
Talent Attraction Specialist Samson Barraclough is based in our Manchester office and has worked at WilsonHCG since 2017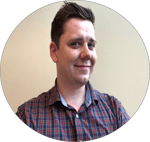 "I love talking to people. It's always been my favourite thing. WilsonHCG has such a collaborative environment that you can talk to people throughout the whole working day. I speak to staff, clients and candidates and it's not only interesting but also fascinating to hear so many different stories."
Lorena Rebenciuc is a Talent Attraction Specialist Team Lead. She's based in our Manchester office and has been with WilsonHCG since 2016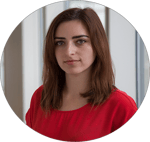 "The best part of my job is the fact that I get to add value to our clients by supporting the account leaders and my team. I'm also very fortunate to work in an office full of passionate people and I love nothing more than discussing new ideas or ways in which we can help clients!"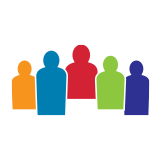 WilsonHCG is an award-winning, global leader in total talent solutions. Operating as a strategic partner, it helps some of the world's most admired brands build comprehensive talent functions. With a global presence spanning more than 65 countries and six continents, WilsonHCG provides a full suite of configurable talent services including recruitment process outsourcing (RPO), executive search, contingent talent solutions and talent consulting. TALENT.™ It's more than a solution, it's who we are.
Related Resources