IR35 update
March 24, 2020
IR35 reforms postponed to alleviate pressure on businesses and individuals during COVID-19 outbreak
Reforms to the IR35 tax rules have been postponed until 2021 as part of government plans to alleviate the pressure on businesses and contractors during the COVID-19 outbreak.
Steve Barclay, the chief secretary to the Treasury, told the House of Commons that the government "will do whatever it takes to give the British people the tools to get through this challenge."
The reforms had been due to come into force on April 6, but will now be postponed until April 6, 2021. Barclay said: "This is a deferral in response to the ongoing spread of COVID-19 to help businesses and individuals. This is a deferral, not a cancellation and the government remains committed to reintroducing the policy to ensure people working like employees, but through their own limited companies, pay broadly the same tax as those employed directly."
Commenting on the deferral, Neil Gascoigne, VP Talent Solutions at WilsonHCG, said: "We welcome the delay to IR35. It's far too early to say what impact this will have on hiring over the next 12 months, but it will mean businesses will be able to fill short-term skills gaps with contingent workers immediately. This will certainly help to ease the pressure on companies in the sectors seeing higher than normal demand at the moment because of the coronavirus outbreak. CHROs in healthcare, pharmaceutical, logistics, and retail will no doubt welcome the move as they continue to experience unprecedented demand."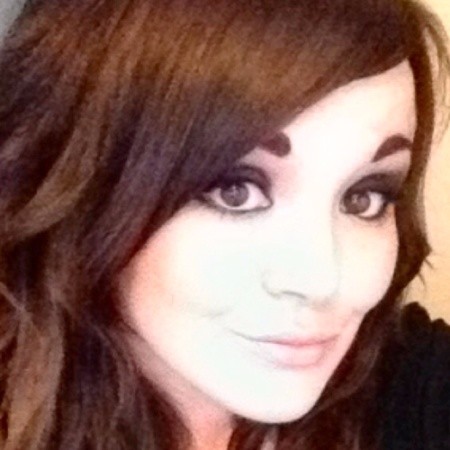 Based in the UK, Kirsty supports WilsonHCG's marketing team and specializes in the art of storytelling. A former journalist, Kirsty understands the impact that engaging content can have. Her mission is to educate people so they truly understand the talent acquisition landscape. Kirsty is a self-confessed bookworm and loves to travel as much as she possibly can.
Related Resources