Important stats to know for World Mental Health Day
October 8, 2021
World Mental Health Day has been observed every year since 1992 to reflect and raise awareness about mental health issues and mobilize support efforts. Started by Richard Hunter at the World Federation of Mental Health as a general advocation for mental health, awareness of the day has grown considerably over time.
As the pandemic changed our way of life these last few years, it's taken a toll on collective mental health — even those who haven't felt the effects before — and it's also brought attention to the need for quality, accessible services for many countries around the world.
Statistics about mental health and well-being
970 million people worldwide have a mental health or substance abuse disorder. (Our World in Data, 2018)
Globally, one in four people will need mental health care in their lives (National Today)
It's estimated that one in six people in the past week experienced a common mental health problem (UK Mental Health Foundation)
It's estimated around 4% of people in the world have an anxiety disorder (Our World in Data)
Every $1 USD invested in mental health yields a return of $4 (WHO)
Of the top three things concerning those with moderate to severe anxiety and depression symptoms, 70% reported loneliness or isolation contributing to the problem (MHA)
The COVID-19 pandemic has affected the mental health of 59% of people in the US. (SingleCare)
9 in 10 employees report that their workplace stress affects their mental health (MHA)
How to encourage mental health and well-being in the workplace
You may not know if your employees are experiencing a mental health issue. As their manager, here are some tips on how you can stay aware and know the warning signs:
Communicate often: Having a weekly one-on-one meeting gives employees a confidential space to voice any concerns they may have. Be sure to listen without judgment and offer any encouragement and assistance where needed. Always ask about how they're doing during these private meetings. It may just encourage them to speak up.
Accommodate needs: Offering flexibility — especially during the difficult adjustments COVID-19 has forced many of us to take — is essential. Having flexed hours gives your employees time for caregiving duties and other personal commitments. It will lessen the pressure and stress they feel in the day to day.
Share resources: If your company has any extra insurance coverage around mental health or additional resources, be sure to communicate this to employees. These employer-sponsored benefits go a long way toward making mental health care more accessible and normalized. Employees may not think to turn to their employer for help but companies are increasingly offering assistance.
Read more: [Blog] Employee mental health and well-being a top concern for business leaders


Resources
If you or someone you know is struggling with mental health issues, make sure you know where to get help. Resources are below.
Global mental health atlas from the World Health Organization: Free download that gives you financial and human resources for mental health around the world.
APAC
Homepage - Mind HK
Institute of Mental Health
EMEA
WHO European regional office mental health resources and facts
NAM
LATAM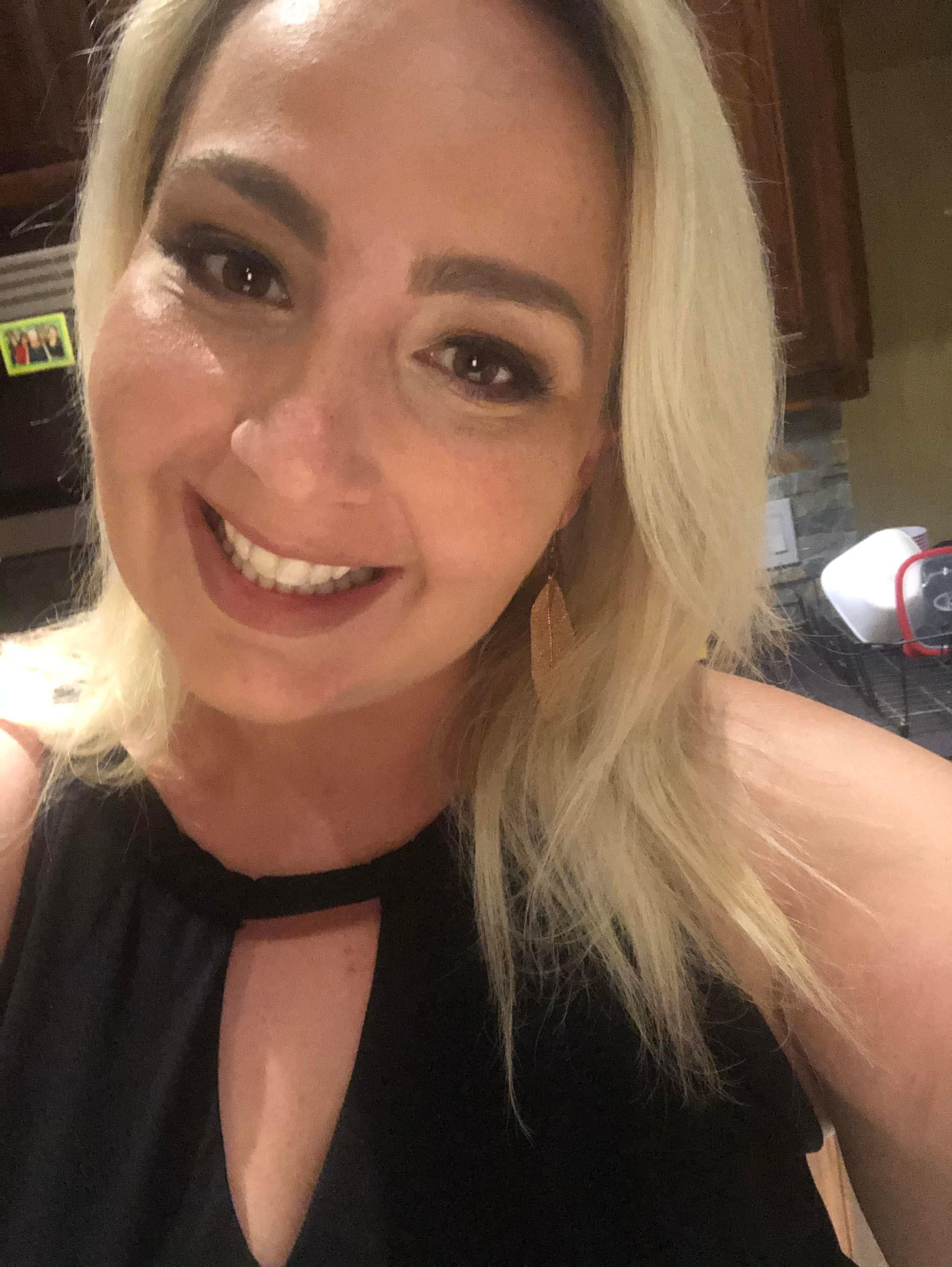 Becky Jenkins is a Senior Manager for our People & Culture team in EMEA and APAC. She specialises in complex employee relations, pragmatic and innovative solutions to HR issues as well as cultural change programs and talent management. Her passion lies with leading HR teams and helping them consult and collaborate with the business to ensure first-class delivery.
Related Resources