Glassdoor interviews WilsonHCG corporate recruiter
October 21, 2015
WilsonHCG's own corporate recruiter, Erin McGaughey, has recently been featured in Glassdoor's Rockstar Recruiter Series to share some recruiting tips as well as her take on the industry today. Get Erin's perspective on the biggest challenges attracting candidates today, how to stay current with recruiting trends, and more.
See the article originally featured on Glassdoor.
I'm impressed when a candidate:
Does research. Candidates impress me the most when, prior to our initial interview, they do their due diligence and thoroughly research the company as well as industry. Having knowledge of recent company news, our services and our company culture helps candidates raise thoughtful questions during interviews.
I'm impressed when a recruiter:
Sets clear expectations of the interview process and provides timely feedback. Today, the candidate experience has taken a front seat as organizations look to improve their talent acquisition strategy. Setting clear expectations and providing timely feedback builds not only a trusting relationship, but sets the stage in how the candidate can expect a company to communicate with its employees.
I have been in the recruiting industry for:
A while! Since joining WilsonHCG two years ago, my focus has been outsourcing (RPO).
I know I've done a great job hiring when:
A candidate receives an offer—my true satisfaction. I know I've done my hiring job when managers share success stories of the direct impact their team members make each day with clients.
The biggest challenge recruiting candidates today is:
Gaining candidate trust and buy-in, due to the overwhelming demand and un-humanized approach many recruiters take. Recruiters can combat this challenge by taking a genuine and personal approach to their messaging and avenues used to make initial contacts.
I stay cutting edge by:
Keeping up with new deep-dive sourcing strategies. At WilsonHCG, we have fantastic thought leaders focused on uncovering and sharing new tools. More specifically, WilsonHCG has a brand ambassador team with an ambassador dedicated to researching alternative and niche sourcing techniques. They share best practices with our team, which helps me put them in motion.
In 2015, I'll invest more efforts in:
Building out my internal recruitment marketing strategy. Ensuring I stay proactive and continue to welcome (and implement) cutting-edge techniques are top priorities. Meanwhile, I also want to spend time and effort developing my personal social brand as a recruiter. As the face of WilsonHCG, it's in my best interest (and my company's) to stay ahead of trends and set a positive example.
Executives see employer branding and recruiting as:
Key differentiators in attracting talent today. Candidates yearn for transparent companies and judge them based on how active they are on social media, such as sharing content within a talent community. From a higher-level perspective, executives ultimately see employer branding and recruiting as a multifaceted form of marketing. Recruitment marketing, in fact, is a growing trend and instrumental in helping organizations stand out and attract talent.
I use Glassdoor because:
Candidates care about feedback. Glassdoor is always one of my go-to market research tools when it comes to evaluating the competitive landscape. I also use it as an indicator of our success in delivering a streamlined interview process. On Glassdoor, candidates share honest feedback about their interview experiences, everything from how many rounds they went through to how difficult interviewers' questions were.
Regarding reputation management, having a strong and positive employer reputation is critical to our recruiting success. I am constantly thinking of new ways I can improve my reputation within the recruiting space. My action plan includes engaging in more Twitter Chats, webinars and thought leadership initiatives across the talent acquisition community.
My success is most closely tied to:
A handful of mentors (and friends!) at WilsonHCG who have taken the time to invest in my professional growth. There are a number of ways you can get involved as a new-hire mentor or a companywide trainer; however, I am thankful for both colleagues and managers who have gone the extra mile to help my professional growth.
I could improve my reputation as a recruiter if I:
Engaged in more Twitter Chats, webinars and thought leadership initiatives across the talent acquisition community. I plan to!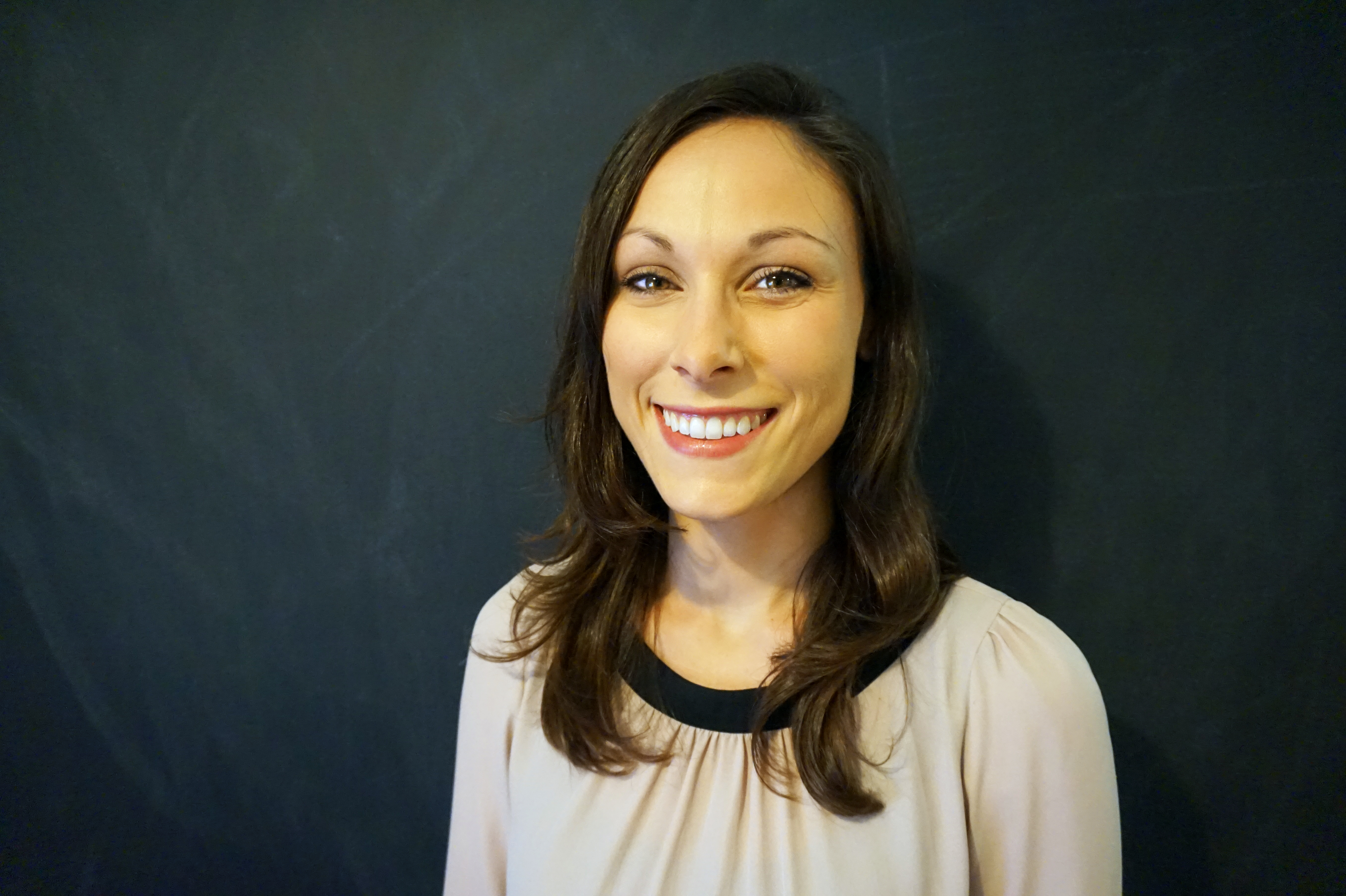 Erin is a Recruitment Consultant, Team Lead and Brand Ambassador. She graduated from the University of Tampa, and while in college studied advertising and public relations where she focused in visual communication, strategy and research. Transferring her knowledge in communications to RPO, Erin is committed to creating and nurturing meaningful communication between her candidates to develop strategic relationships with all partners. When she is not working, you can find Erin at local coffee shops or volunteering with Relay For Life and Hope in Motion.
Related Resources