Employer Branding & Candidate Experience: Remaining Inventive While Delivering
March 21, 2017
Employment branding is no longer optional. To stand out among competitors and ensure the success of your organization – you have to invest in employment branding. Candidates are researching companies more than ever before, and they want an honest and transparent look into the culture before deciding to commit to being an employee. While there are many different strategies and approaches to ensuring your brand is standing out, one thing is always true—you have to be proactive. Simply waiting for candidates to notice your organization isn't enough. Doing the research and collecting the data to understand where your candidates are, what channels they are navigating and where you're seeing them convert to the application process is key.
We have compiled our top three employment branding blogs that share best practices and data on what makes a top employment brand today.
Employer Branding: The Evolution of Recruitment Marketing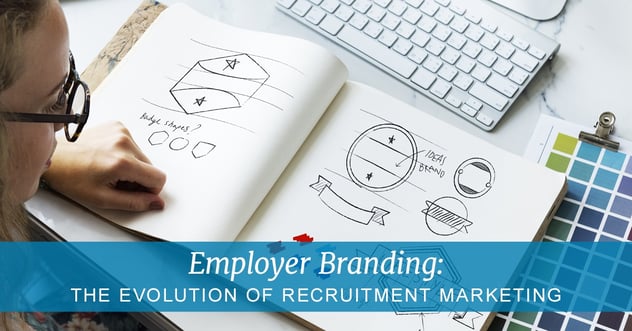 Recruitment Marketing has been around for as long as there has been help wanted signs in store windows. But, like most things, it has evolved significantly over the years. What is new are the strategies and tactics we use to keep pace with technology and the progressive nature of human connectivity. Continue reading as the evolution of this crucial inbound recruitment strategy is explained and what it can do for your employment branding initiatives.
Employer Branding Audit: 5 Steps to Success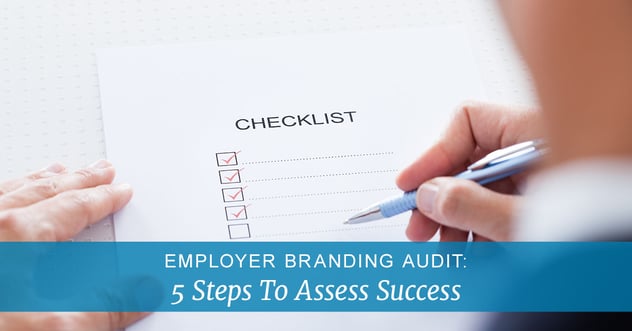 Talent acquisition aficionado or not, it's likely you've been impacted by employment branding in one way or another. It may have been while attending conferences, listening in on webinars, or participating in Twitter chats about different recruitment methods. The piece of advice most employer branding experts suggest is performing a deep assessment of your current brand to identify opportunities. Although this is a necessary step, it's often overshadowed by the specifics of how to promote and improve recruitment branding strategies.
How to Launch or Improve Your Employer Branding Strategy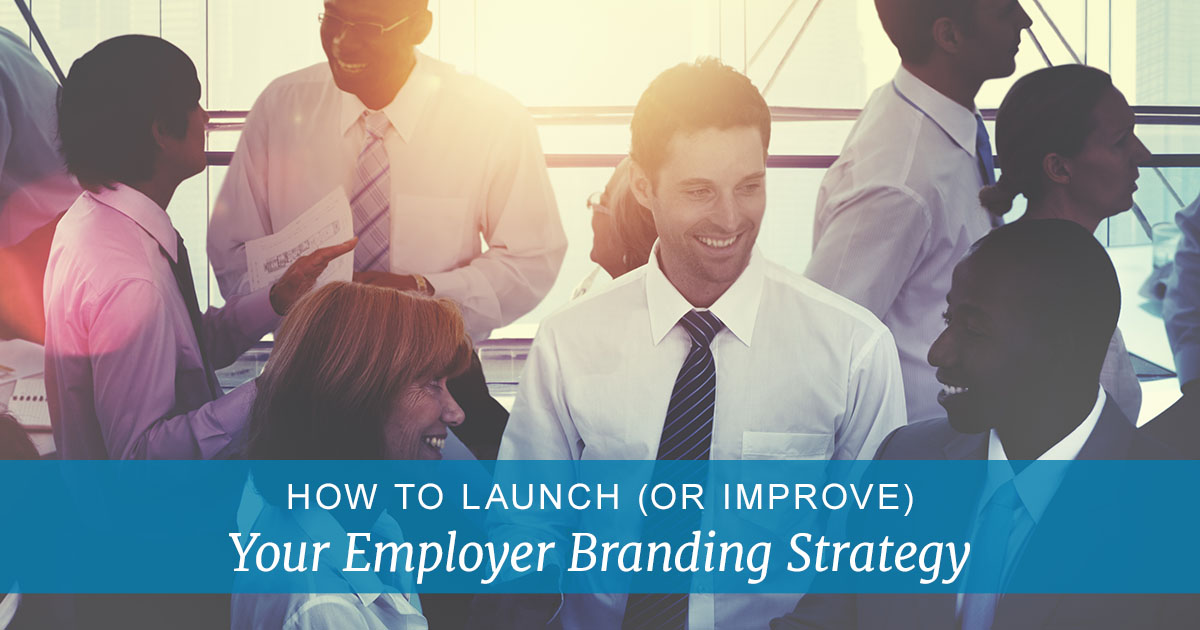 An employment brand is one of your organization's most important assets. Just as a consumer brand attracts customers and repeat business, an employment brand engages candidates and sets you apart from competitors for talent. Today these brands are often one in the same since your candidates are often your customers. Your employer branding is essentially the narrative you share about your organization — who you are, what you stand for and what it's like to work for you. It touches upon every aspect of talent acquisition, including the quality of your career pages, the candidate experience and even your commitment to corporate social responsibility.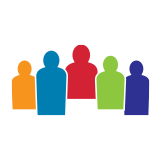 WilsonHCG is an award-winning, global leader in total talent solutions. Operating as a strategic partner, it helps some of the world's most admired brands build comprehensive talent functions. With a global presence spanning more than 65 countries and six continents, WilsonHCG provides a full suite of configurable talent services including recruitment process outsourcing (RPO), executive search, contingent talent solutions and talent consulting. TALENT.™ It's more than a solution, it's who we are.
Related Resources