Black History Month 2022: Discussing Black health and wellness
February 17, 2022
A big part of celebrating Black History Month is education and awareness around what the time represents. At WilsonHCG, our diversity, equity, inclusion and belonging (DEIB) committee met internally to discuss the importance of Black History Month and share important Black pioneers and creators. We've outlined some of the topics we discussed below.
2022's theme: Black health and wellness
The Association for the Study of African American Life and History chose Black health and wellness as the theme for 2022. Including Western medicine and the recognition of medical and health scholars, this year's theme also encompasses other health and healing practices of the African Diaspora. This includes birth workers, doulas, midwives, naturopaths, herbalists and more. Activities and practices undertaken by Black communities in order to promote and ensure overall wellness are celebrated with this theme.
The meaning of many of Africa's flag colors
As African countries gained independence from colonization, many adopted similar colors from Ethiopia's flag to include Pan-African colors, which are: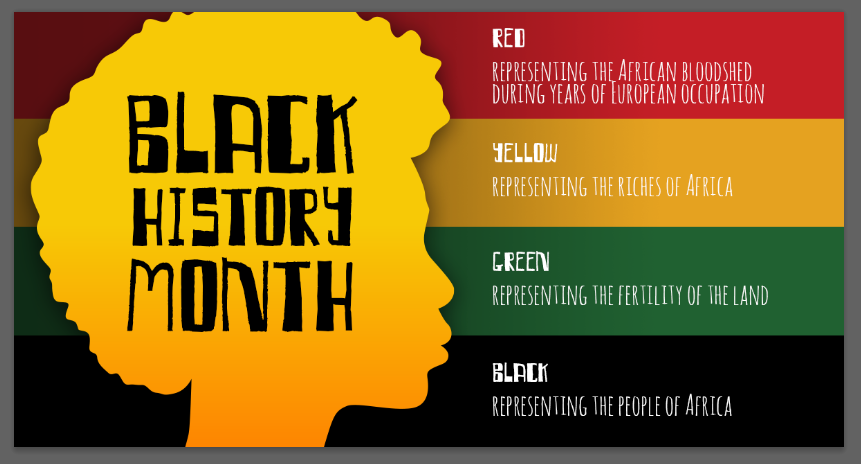 Red: representing the African bloodshed during years of European occupation
Yellow: representing the riches of Africa
Green: representing the fertility of the land
Black: representing the people of Africa
Black contributions to the mental health movement
Bebe Moore Campbell founded NAMI-Inglewood in a predominately Black neighborhood to create a space that was safe for Black people to talk about mental health concerns.
Jenifer Eberhardt, Ph.D., was an esteemed psychology professor at Stanford University. She's done extensive research on implicit bias, criminal justice and the educational system. Her work earned her the MacArthur "Genius Grant" Fellowship.
The importance of allyship
One of our members spotlighted the importance of allyship through an example of John Graves Simcoe, a 1st lieutenant governor of Upper Canada who was instrumental in abolishing slavery in the province. His work helped pass the Act Against Slavery in 1793, leading to no slaves in Upper Canada by 1810 — years before the British Crown abolished slavery throughout the empire in 1834.
The help of allies has done a lot to help create progress around advocating for equality and combating racism. After all, we can accomplish far more together than if we're apart.
Continued learning
One of the ways to ensure we won't repeat history is by being aware and learning from it. Our members pulled together some good reads for further learning and insights around Black History Month:
The Three Mothers by Anna Malaika Tubb
The Fire Next Time by James Baldwin
Four Hundred Souls: A Community History of African America, 1619-2019 by Ibram X. Kendi and Keisha N. Blain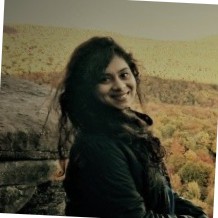 Varunika Khanna Aneja is a Recruitment Consultant at WilsonHCG. Varunika takes great pride in providing end-to-end recruitment solutions to integrate and transform hiring processes, with a focus on diversity. She's very passionate about mentoring and supporting new team members and hires.
Related Resources