Advocating For Change: Corporate Social Responsibility In The Workplace
February 14, 2017
Corporate social responsibility (CSR) is now ingrained in many businesses. According to the 2016 PwC Global CEO Survey, 64 percent of CEOs say that "CSR is core to their business rather than being a stand-alone program." With millennials looking for more meaning in their work and an increasing amount of companies becoming educated on their environmental impact, this trend will continue to be a mainstay in our places of employment. But what's the most effective approach – for companies, employees, and their communities?
All companies have their own way of showing corporate social responsibility, and we saw the spectrum of good causes in our research for the 2017 Fortune 500 Employment Branding Report. It was quite impressive that more than 15 percent of the Fortune 500 companies evaluated for the report scored a perfect nine in the CSR category. That is testament alone that it has become a pillar in firms' operations. These best practices will help you strengthen your corporate social responsibility initiatives.
"Glocal"
Organizations now realize that they have more power to effect social change – locally, nationally and globally – than ever before. While employees tend to be attracted to help their communities at the local level, with their companies' support, they can drive initiatives that reach a much greater scale. The key is to act at the local level but think global. (Take a page from Marriott International's book that states its five global social issues they are committed to). Recruit locations across the world to get involved with the initiative that you're driving at the community level. You might just ignite a new campaign on the other side of the globe.
Employee-driven
Encourage employees to select the causes they want to get involved in and then recruit coworkers to get behind them. By allowing employees to drive the social responsibility initiatives, you'll get more participation and passion. You can survey employees and see what causes they're interested in or try putting together a committee that helps determine which initiatives to commit to for the year. If you're a consumer-facing company, consider asking customers to join you in your efforts. If not, maybe your partners, vendors or suppliers will want to get involved. Target started a Citizens@Target legislative action center that is "focused on issues affecting our company, our industry and, most importantly, our Target team members and guests."
Greater than Us
While donating to school supply drives and volunteering at animal rescues are great causes, they are one-time events. By deciding on a mission your company will continue to support for a significant period of time, your employees will feel a part of something bigger. Check out Google's commitment to reducing their environmental impact and operating with sustainability in every move they make. This long-term commitment has paid off significantly for Google, stating, "Google has been carbon neutral since 2007, and in 2017 we'll reach 100 percent renewable energy for our operations, including our data centers and offices."
If you're not already, now is the time to consider incorporating CSR into your business operations. It's a matter of finding something your employees are passionate about and will commit to. Be sure it's something aligned to your company mission and vision too. And, remember, check back in periodically to make sure your efforts are evolving and still make sense for your business.
Beyond helping the community and globe, you'll rise as an employer of choice to many prospective candidates, especially millennials. And, be proud of your initiatives. Dedicate a page at your website to explain what you're doing. If you don't tell people, they'll never know. You might just inspire someone to join you in your quest of betterment.
To see all 77 companies who scored 100 percent in the CSR category of our 2017 Fortune 500 Employment Branding Report, click the button below!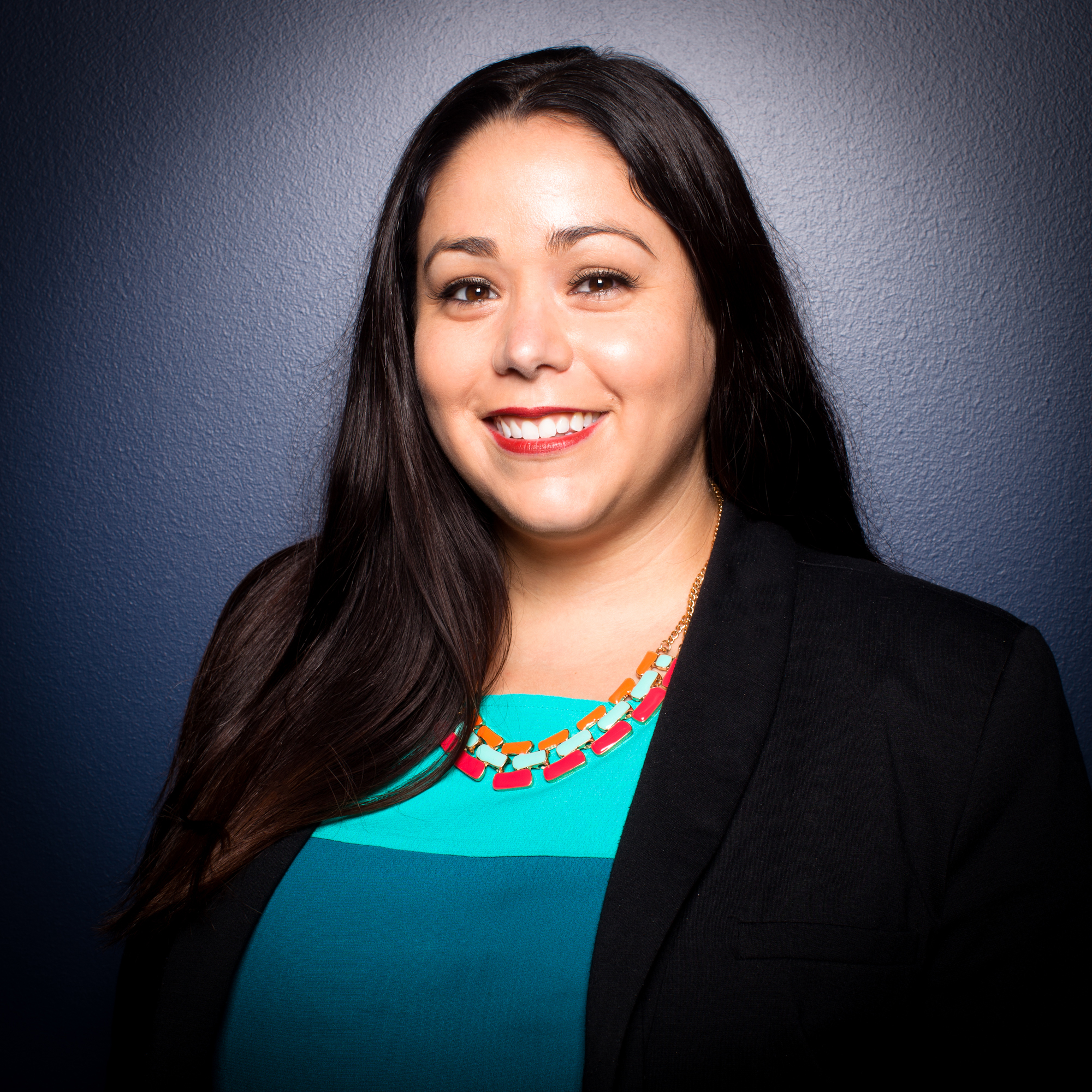 As the Vice President of Employee Engagement, Cynthia's job at WilsonHCG allows her to do a variety of things. She focuses mainly on Global Employee Engagement, but also gets to work on internal talent management strategies and workforce planning. She has been with WilsonHCG for almost 10 years and was employee number 12. She is trusted to bring in talent to the organization and to harness and empower them provide clients a world class service.
Related Resources