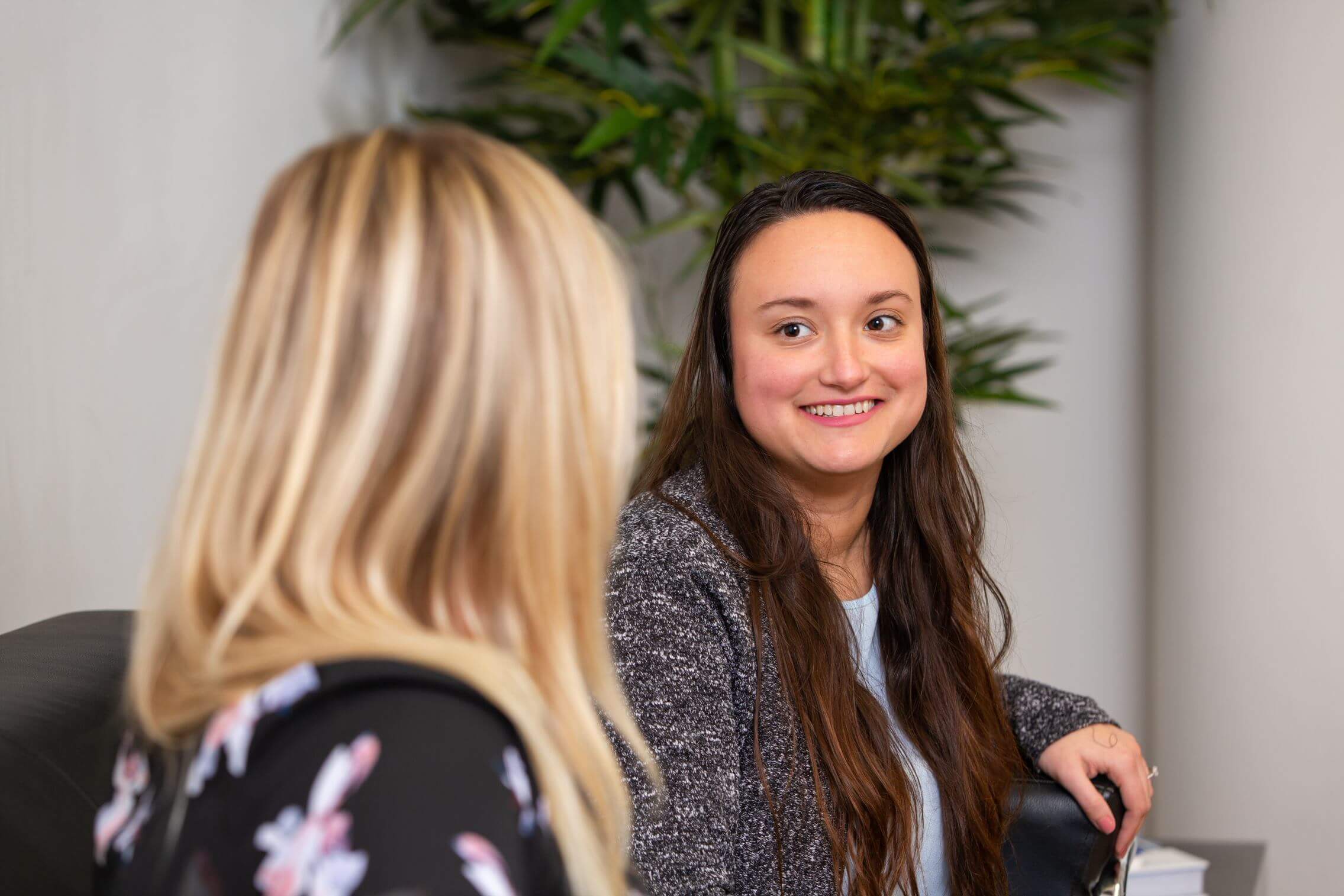 What is
RPO

in recruitment?

RPO services

deploy talent acquisition strategies and recruiter resources to assist your talent function. Focusing on the end-to-end talent life cycle, RPO solutions can help with sourcing, recruiting, onboarding and talent acquisition metrics. What differentiates RPO services from other offerings is the configurable nature — with its sole aim to strategically benefit buyers' business goals.
Make talent your growth accelerator
With recruitment process outsourcing (RPO), attract, source and onboard the talent you need to drive business results.