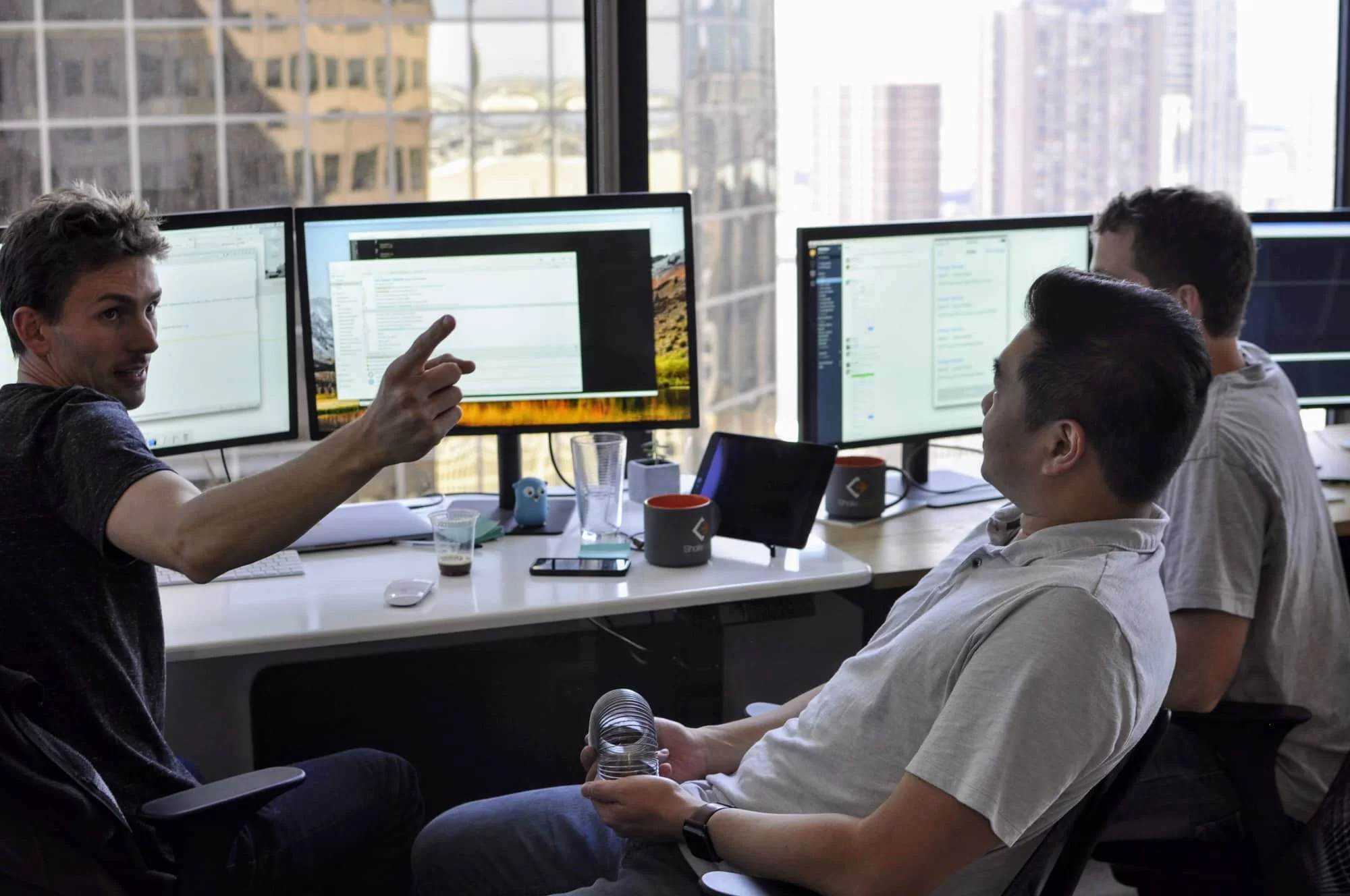 Our Mission
Help drive sustainable economic growth for all
VORTO builds software to drive transformational automation for a sustainable future. Our mission is to use software to decouple economic growth from environmental impact, so both people and the planet can prosper.

We're helping the world's largest companies transform their supply chain to operate with greater environmental and economic sustainability.
Our Company
Make a Difference
Work with Great People
Transcend Your Skillset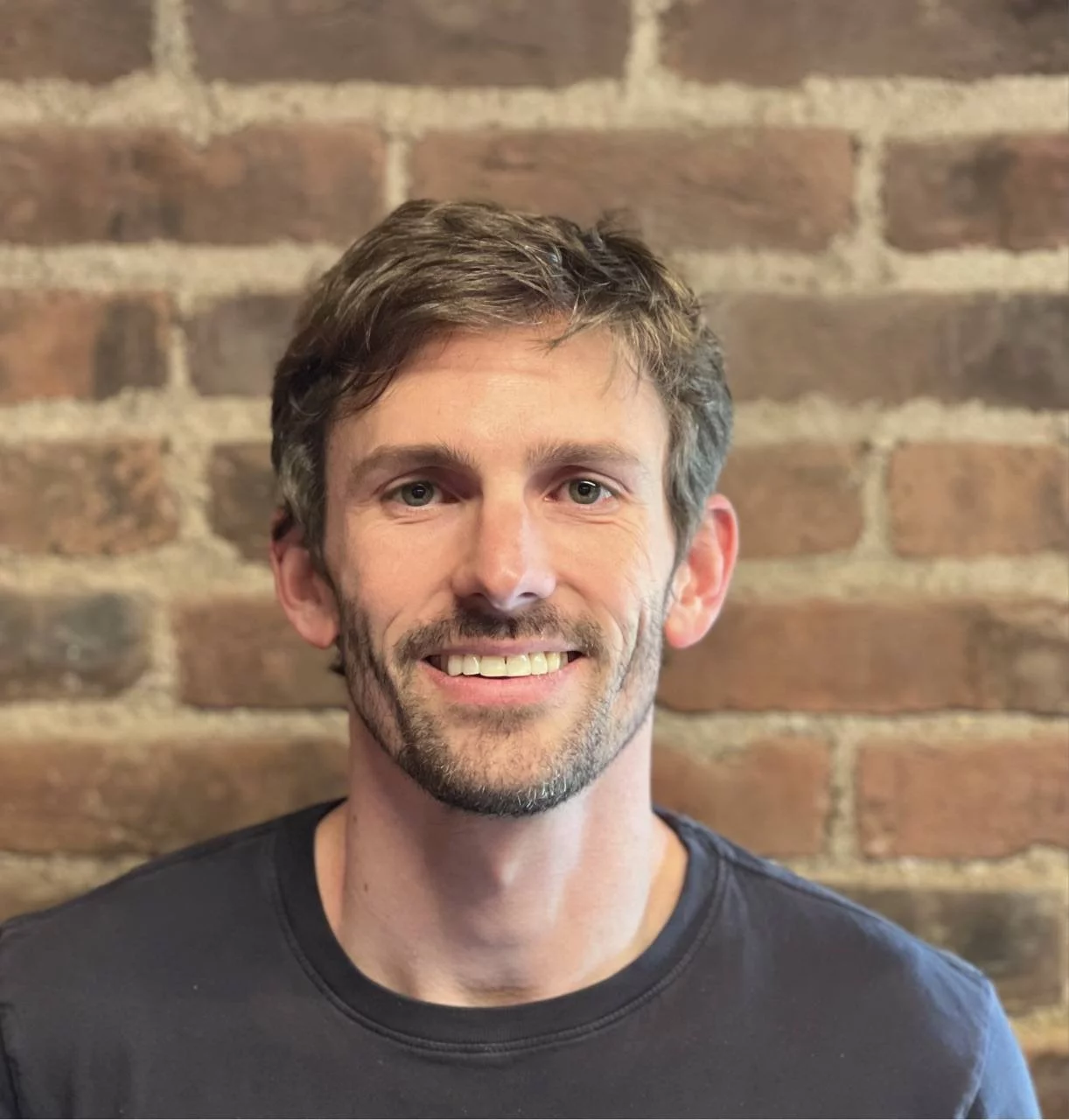 "This is the
most high-performing team

I've ever been a part of."
- Sean Ooi, Senior iOS Engineer
VORTO IS HIRING
We're always looking for pioneers. Want to be part of our team?
If you feel our mission and culture resonate with your personal values and purpose, join our mission as a team member, partner, or customer.