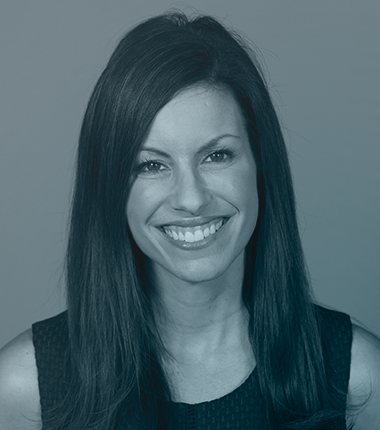 COO
Kim Pope (she/her) is the COO of WilsonHCG. She's responsible for driving the implementation of talent partnerships and continually evolving the solution strategy.
In her role, she's been instrumental in building the framework for many of the company's global partnerships, acquisitions and funding from PE firms over the years. Kim leads her team by collaborating to ensure operational and process excellence. Her forward-looking perspective inspires her team to continually evolve the WilsonHCG brand and solution offerings.
Kim is also the executive chair for the company's Women Who Lead employee belonging group and is committed to helping empower women to accelerate their careers and build confidence in the workplace.
Currently, Kim is featured as an expert on the Forbes Human Resources Council and was named in SIA's 40 under 40 list, a Tampa Bay Business Journal BusinessWoman of the Year honoree and SIA's Global Power 150 Women in Staffing.
Outside of work, Kim loves spending time with her husband and little girl.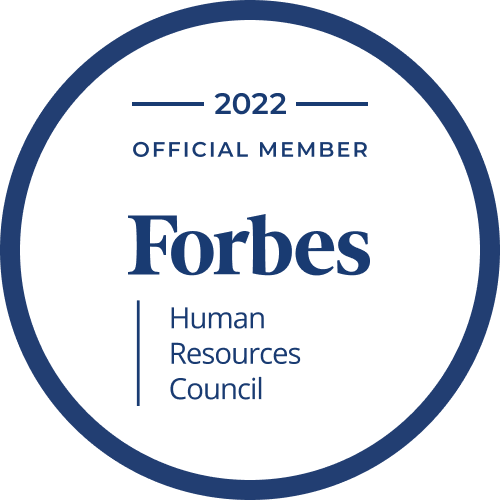 Additional resources